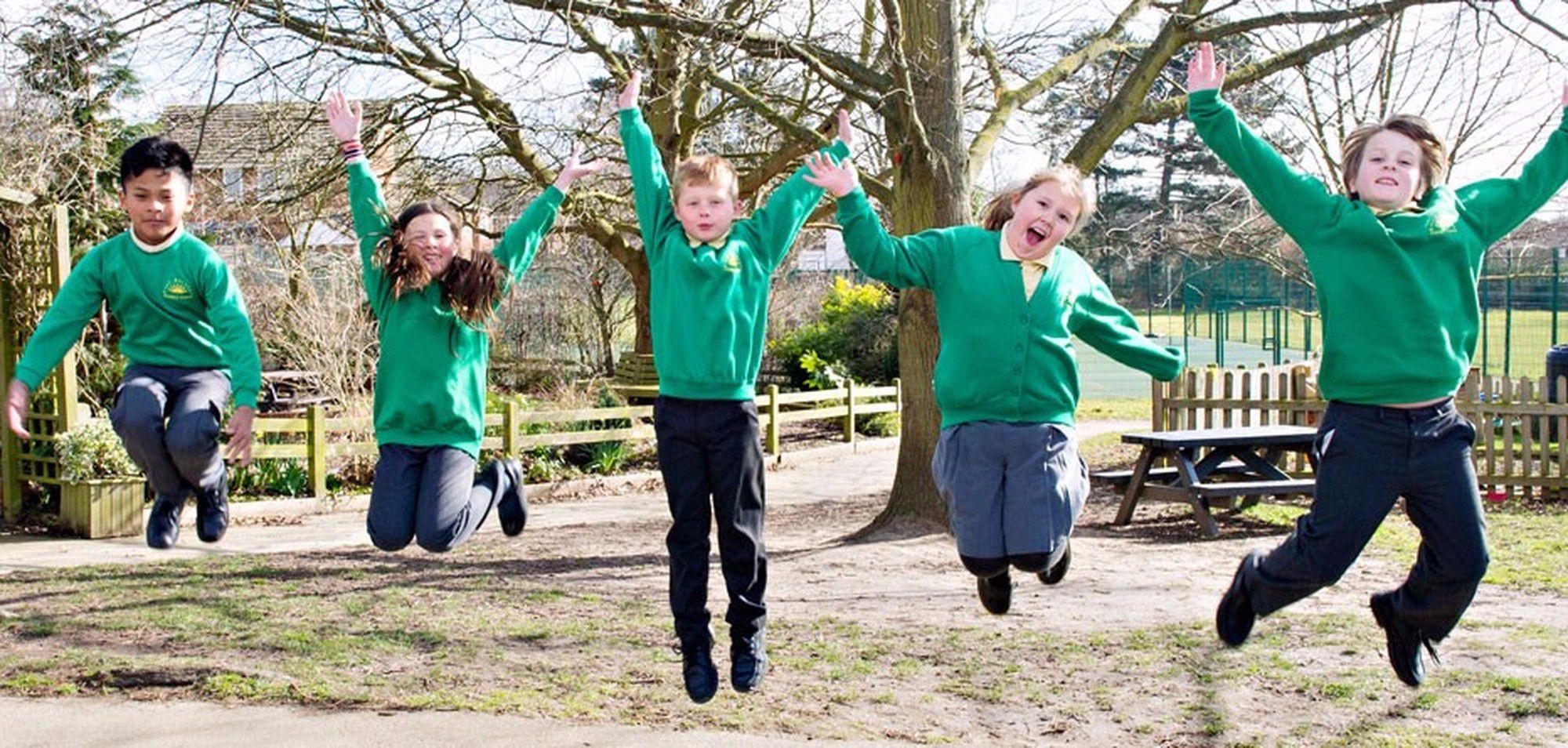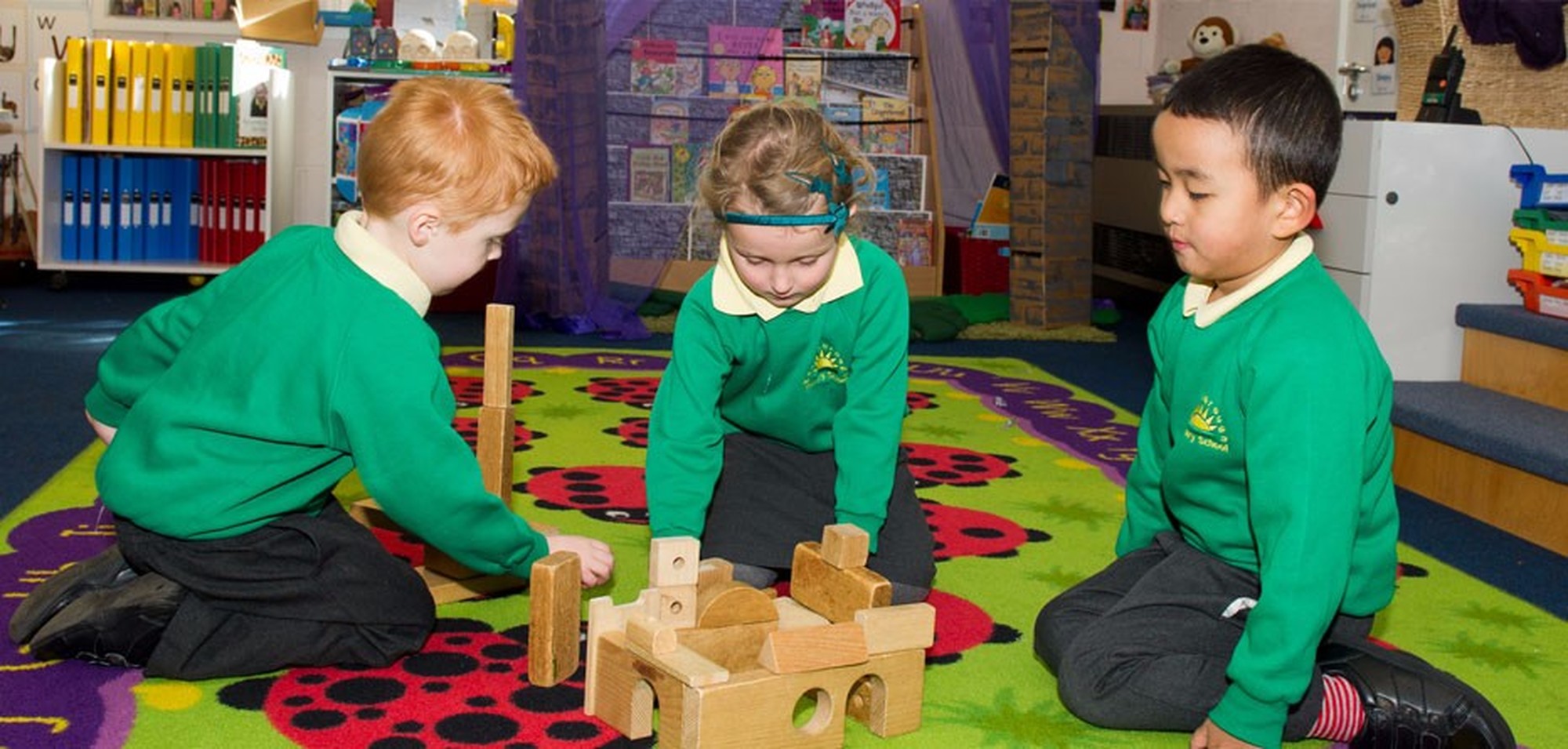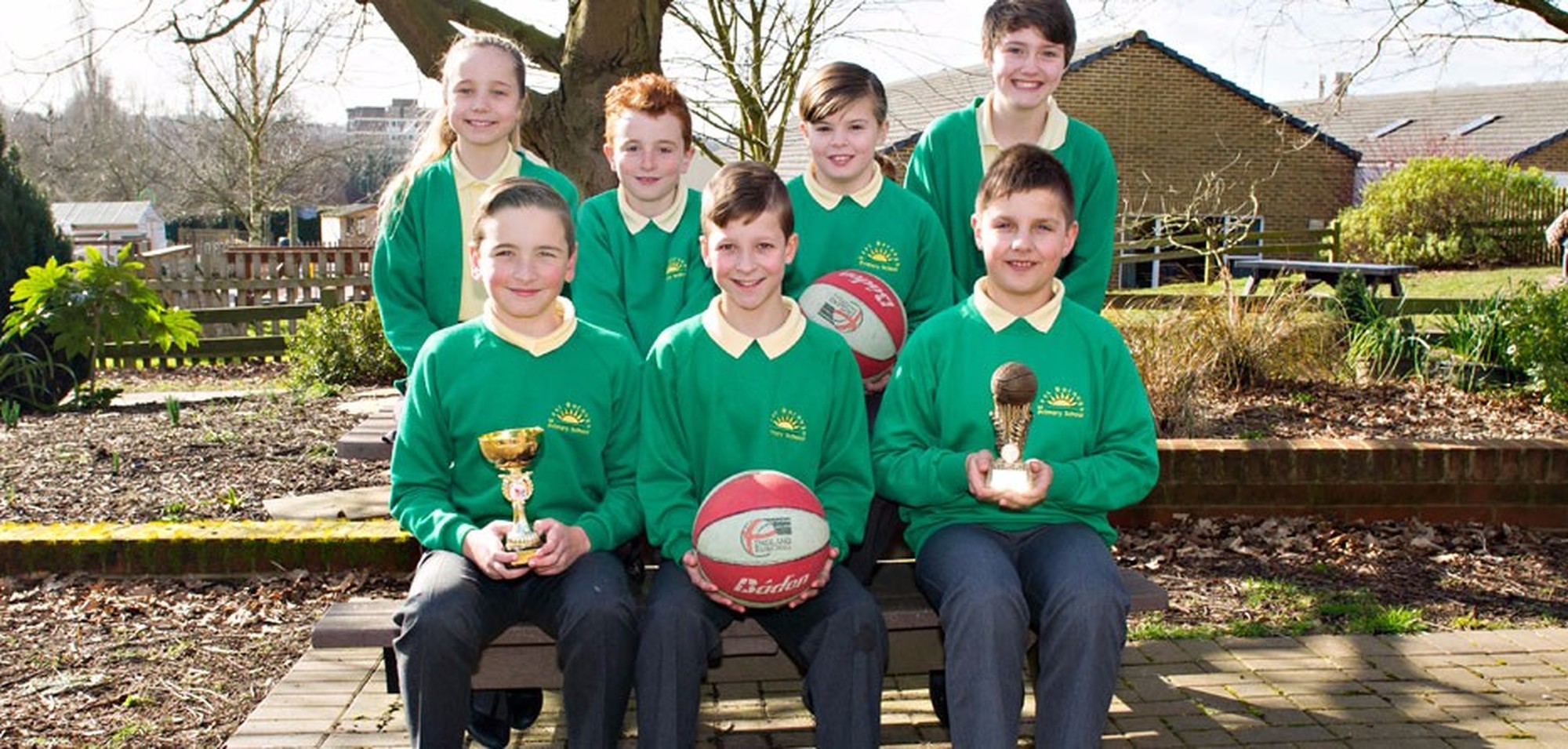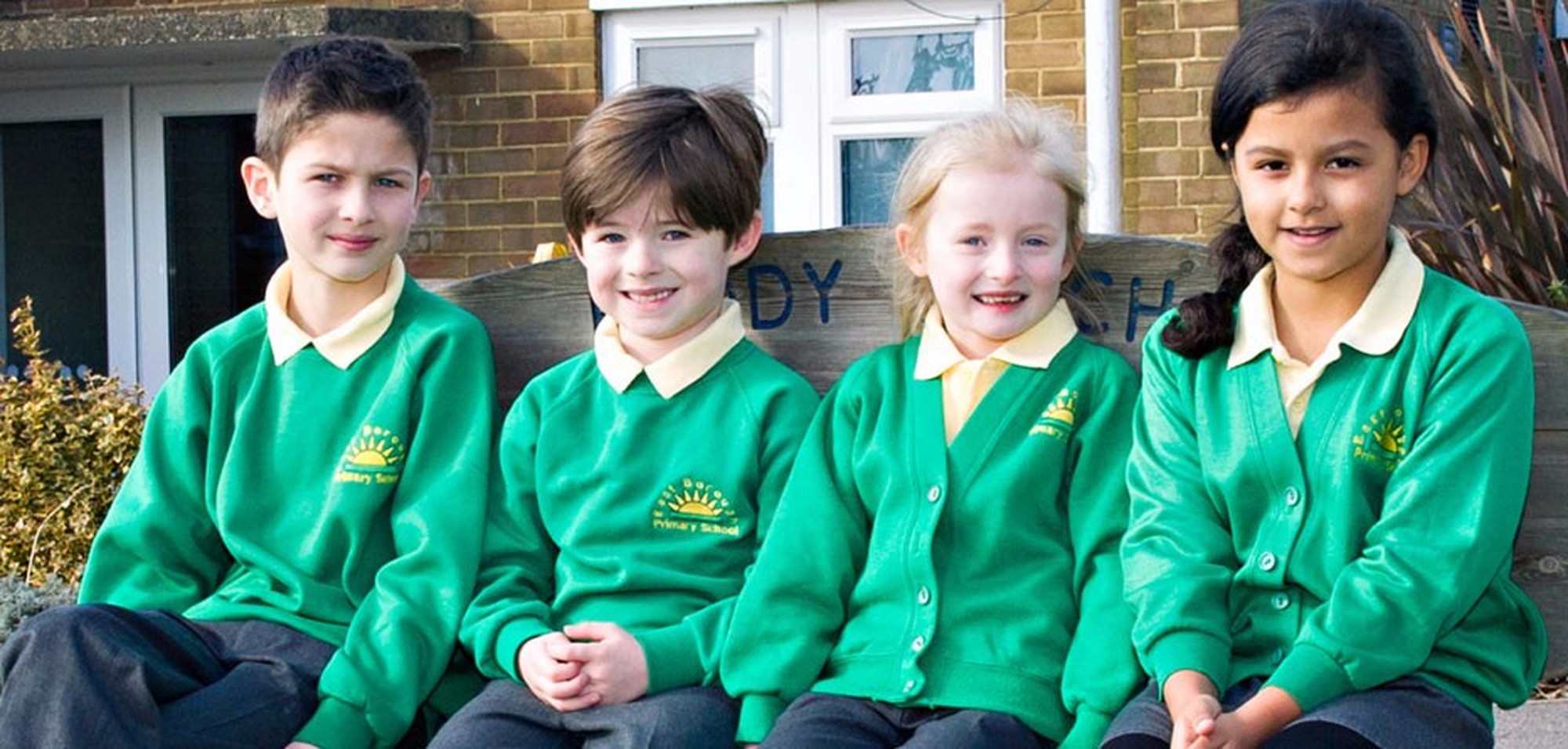 Governors
Governors at East Borough Primary School are recruited from the local community, parents, staff and the local authority and are all highly valued for the skills, experience and objectivity that they bring to the decision-making process of the school. All of our Governors are people who have an interest in the role of school and wish to make a positive contribution to the effective day-to-day running and the educational achievements of the children. Our Governors do not have governance roles in any other schools.
The Governing Body work in partnership with the Head Teacher, Local Authority and local community to help provide the best possible education.
We are committed to:
Achieving outstanding educational outcomes



High expectations to ensure children realise their potential



Continuous improvement, growing and developing, leading in collaboration opportunities, sharing and benefiting from best practice and wider resources



High emphasis on excellent pastoral care, emotional well being, inclusiveness, health of children and support for families
Governors are expected to play three key roles:
Working Strategically
Establishing the vision, mission and values of the school, reviewing the strategic agenda of the school, ensuring that plans support the overall vision, setting ambitious targets and driving improvement on all fronts
Acting as a Critical Friend
Challenging the leadership team in improving teaching and learning and supporting the development of a high quality curriculum and raising standards of pupil achievement. Supporting the Head Teacher and staff and building on their expectations to ensure that the best possible outcomes for children are achieved.
Ensuring Accountability
Governors answer for their decisions and the school's performance to key stakeholders - parents, carers and teachers. We monitor classroom activity and receive information from the Head Teacher and Leadership Team, that helps us decide what is working well and where further improvement is necessary. The Local School Board normally meets three times a year, once a term, although special meetings may be called if there is urgent business. We have a Strategy Group that also meet at least every seasonal term. In addition, governors are assigned a specific monitoring area to be responsible for. These include but not limited to: Safeguarding, SEND, Pupil Premium, Sports Premium, SMSC and Anti-Bullying. As the School Improvement Monitoring Team has the biggest workload, more governors are assigned to this area. The School Improvement Team spend at least 3 full days a year in school taking part in lessons, talking to pupils and hearing updates from subject leaders. All the Monitoring Teams report performance and progress to the Strategy Group.
Mike Palmby
Chair of Governors
To view our Governors Structure
To view Governors' Business Interests and Attendance