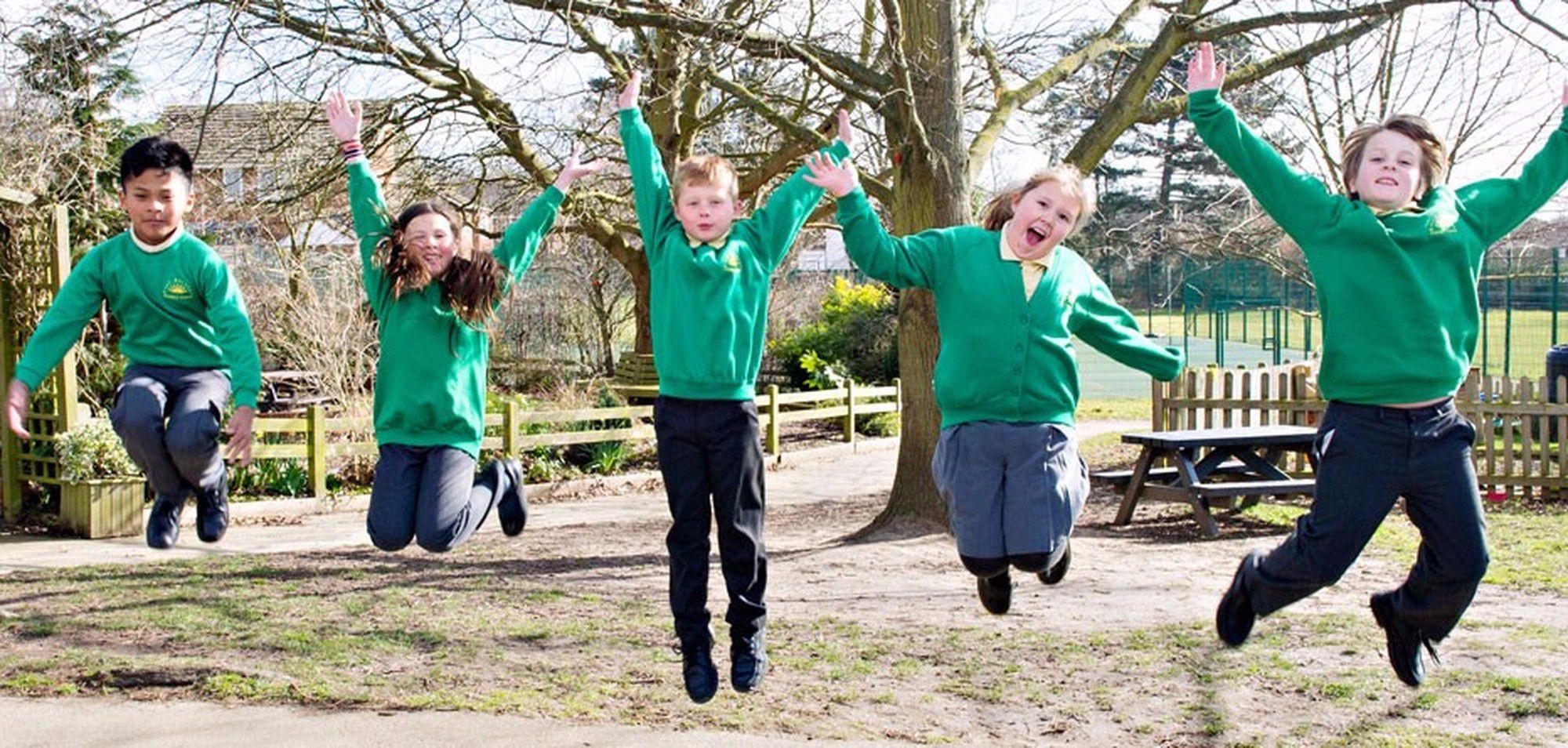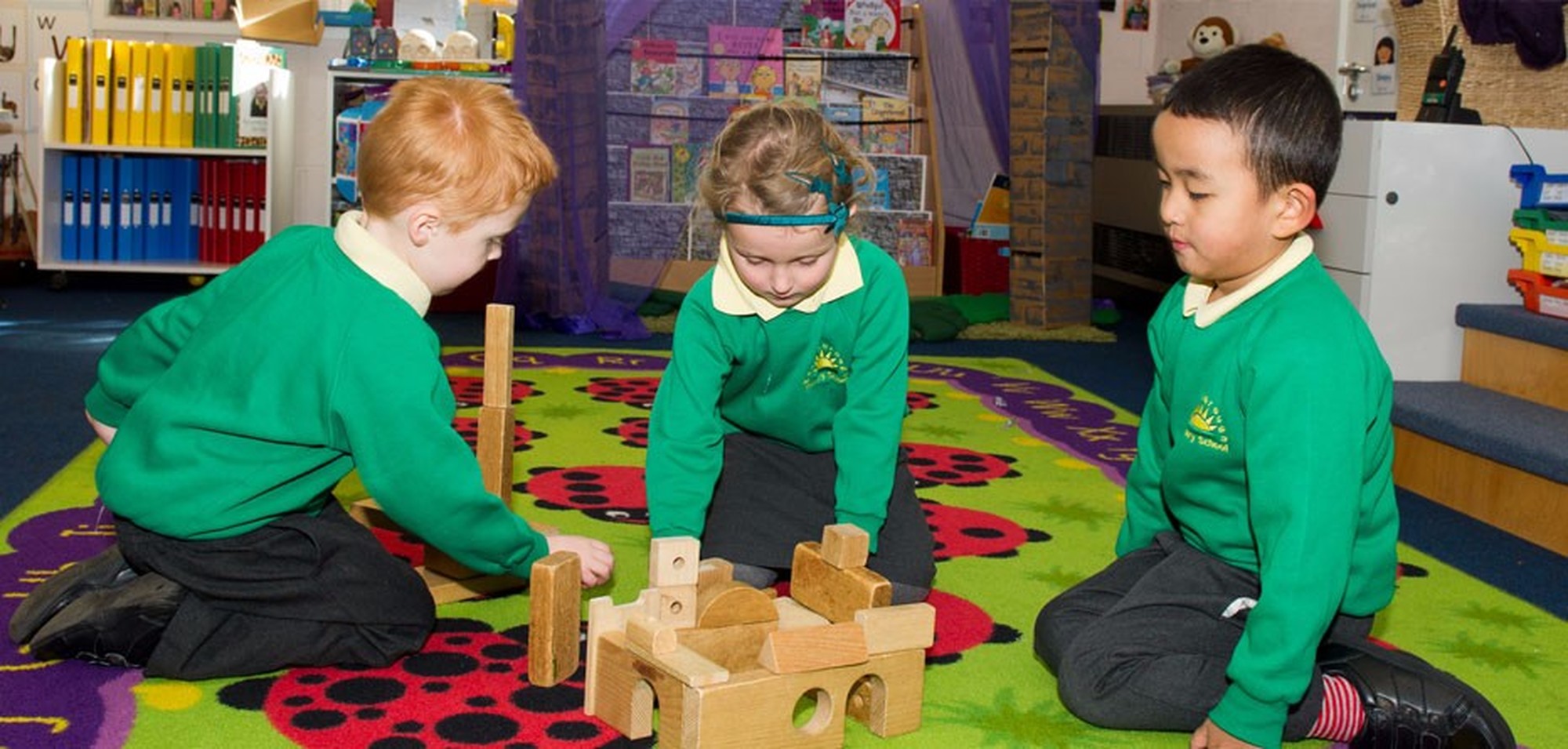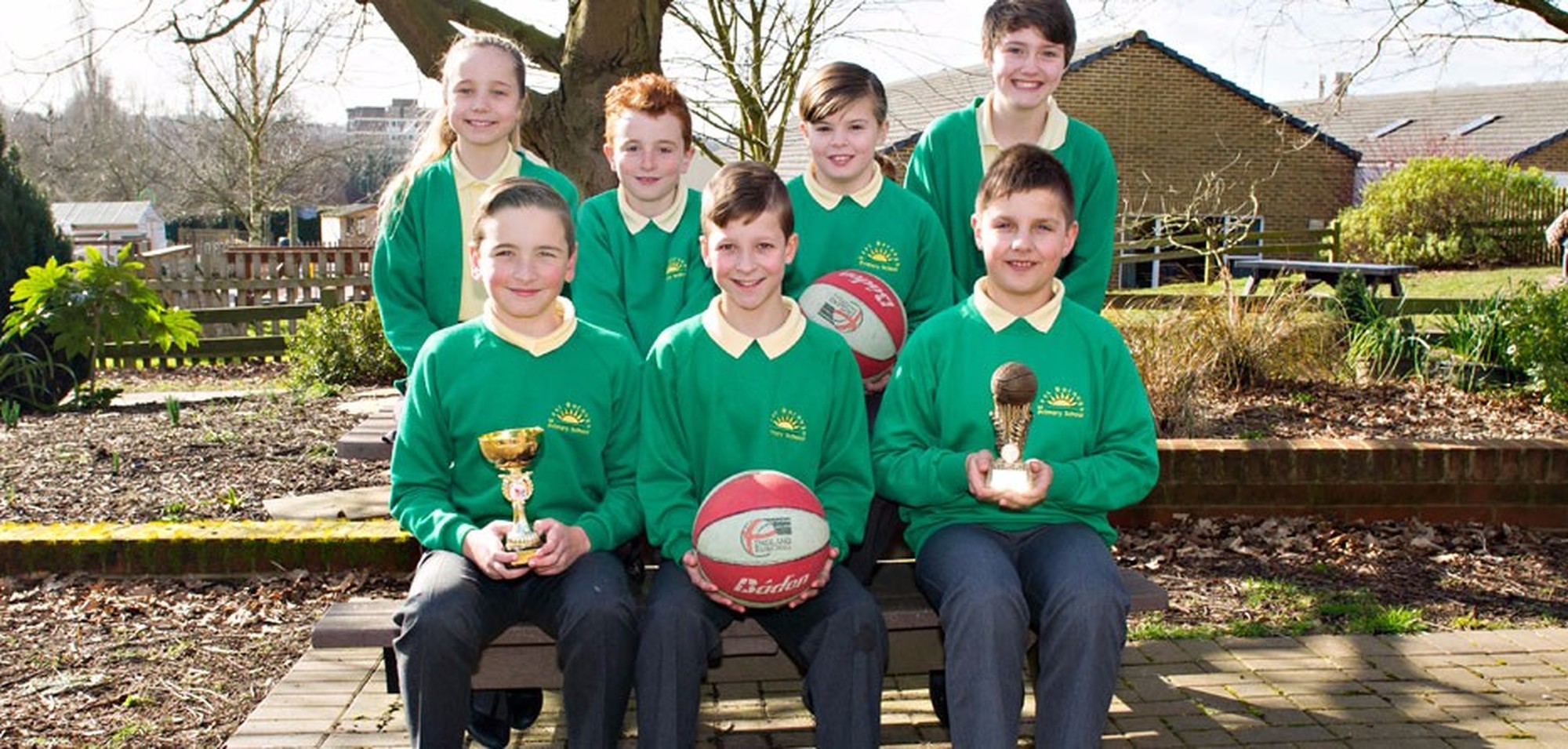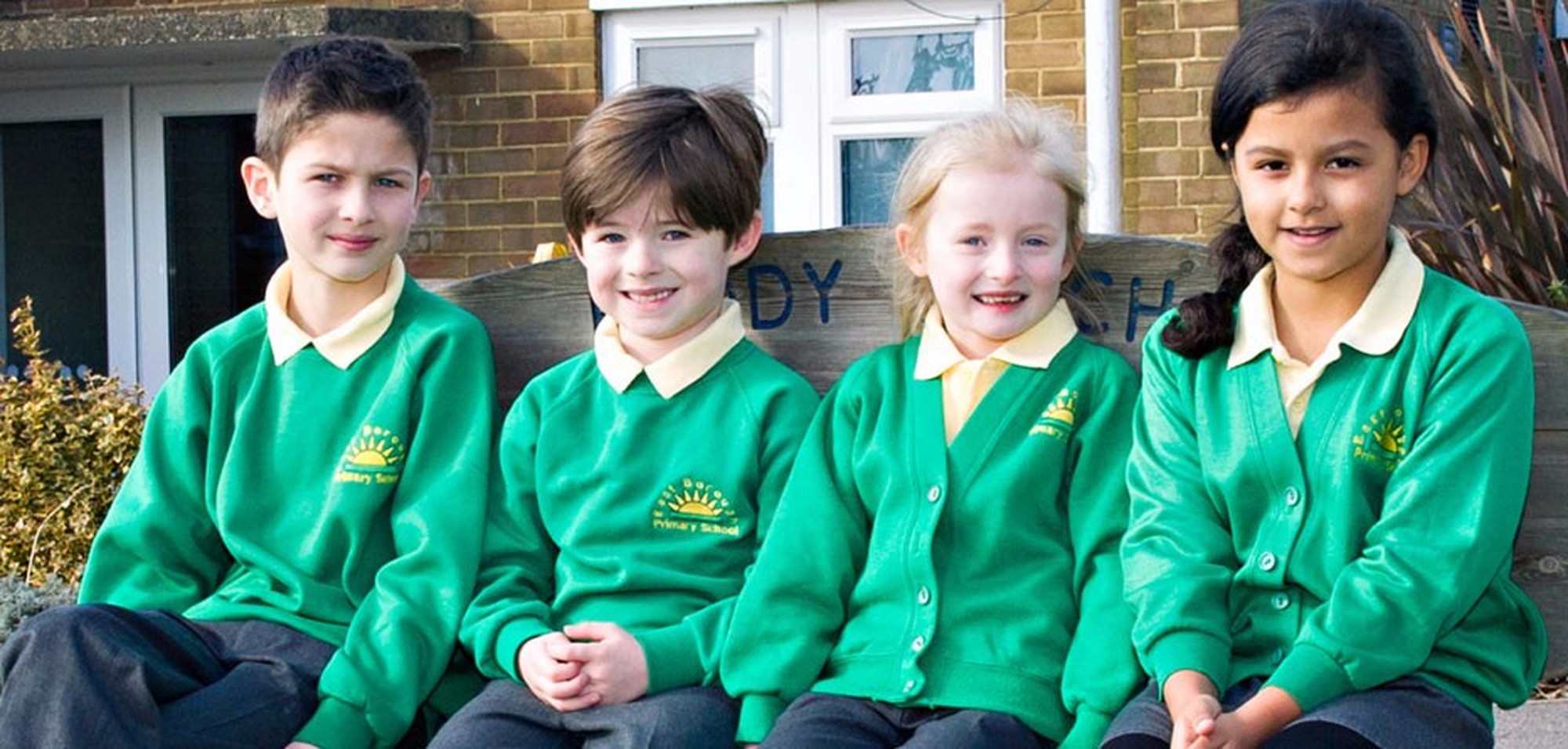 How to RWInc
Speed Sounds and Assisted Blending
Say the sounds. Shuffle the sound cards and flash them to your child for them to quickly say the sound. If they are struggling, turn the card to show the picture and then turn it back.
Work together to make the words written on the blending list by moving the sounds. Lay out the sound cards in a row. Pick the correct sounds to make the word. Then point and say the sounds and sweep your finger as you blend the sounds to read the word. Your child should repeat this.
Once they are confident challenge them to make the words from the blending list themselves. When they have made them they need to say the sounds and read the word.