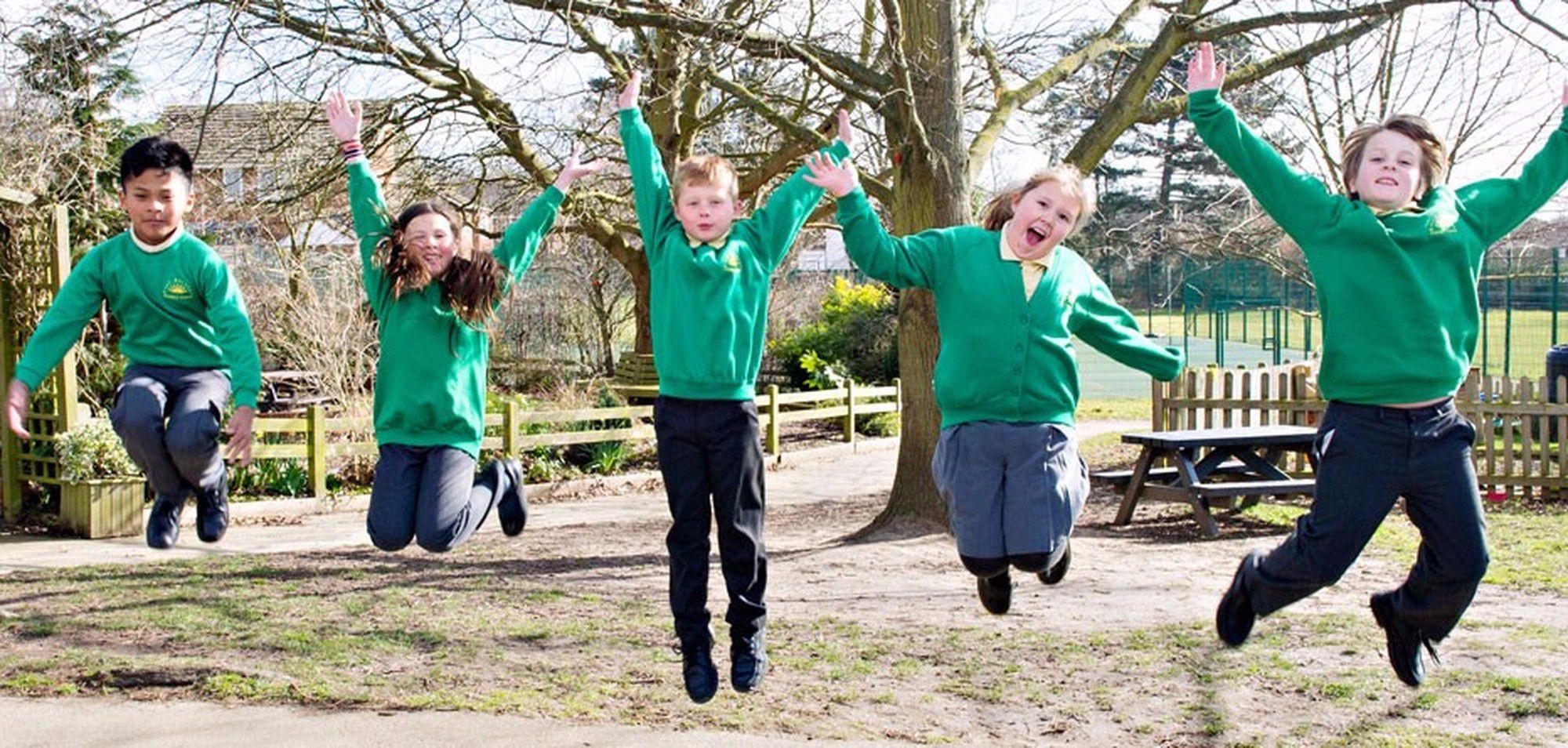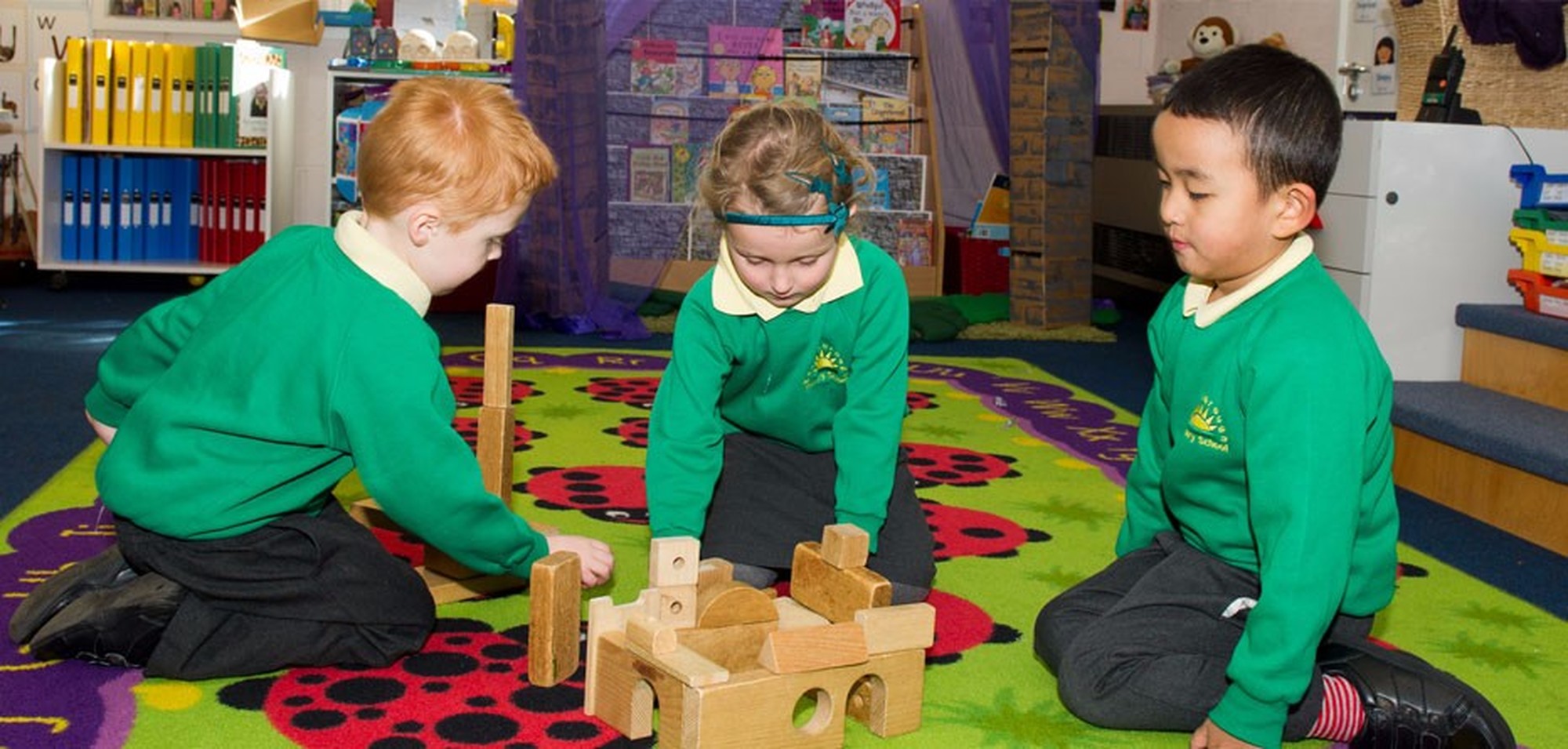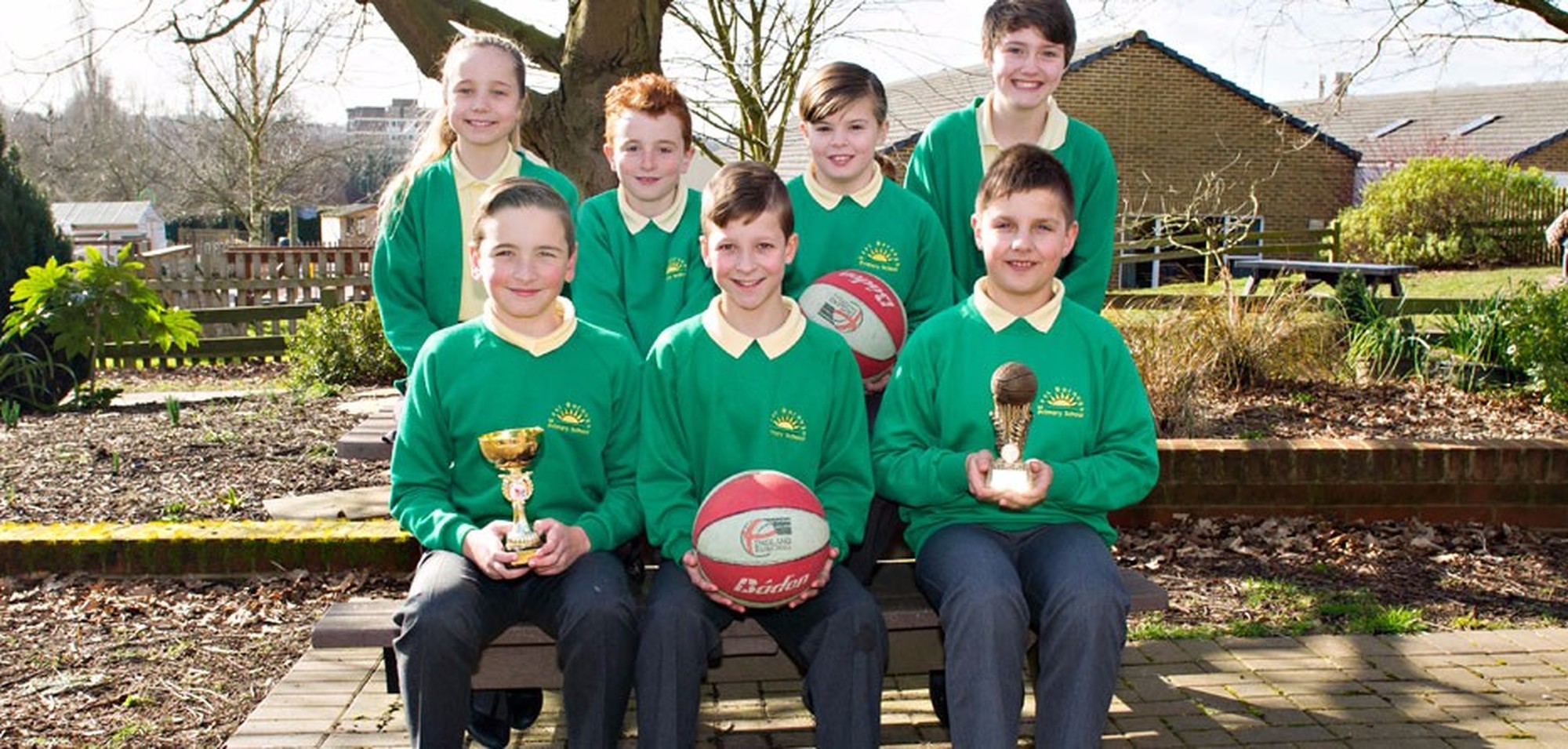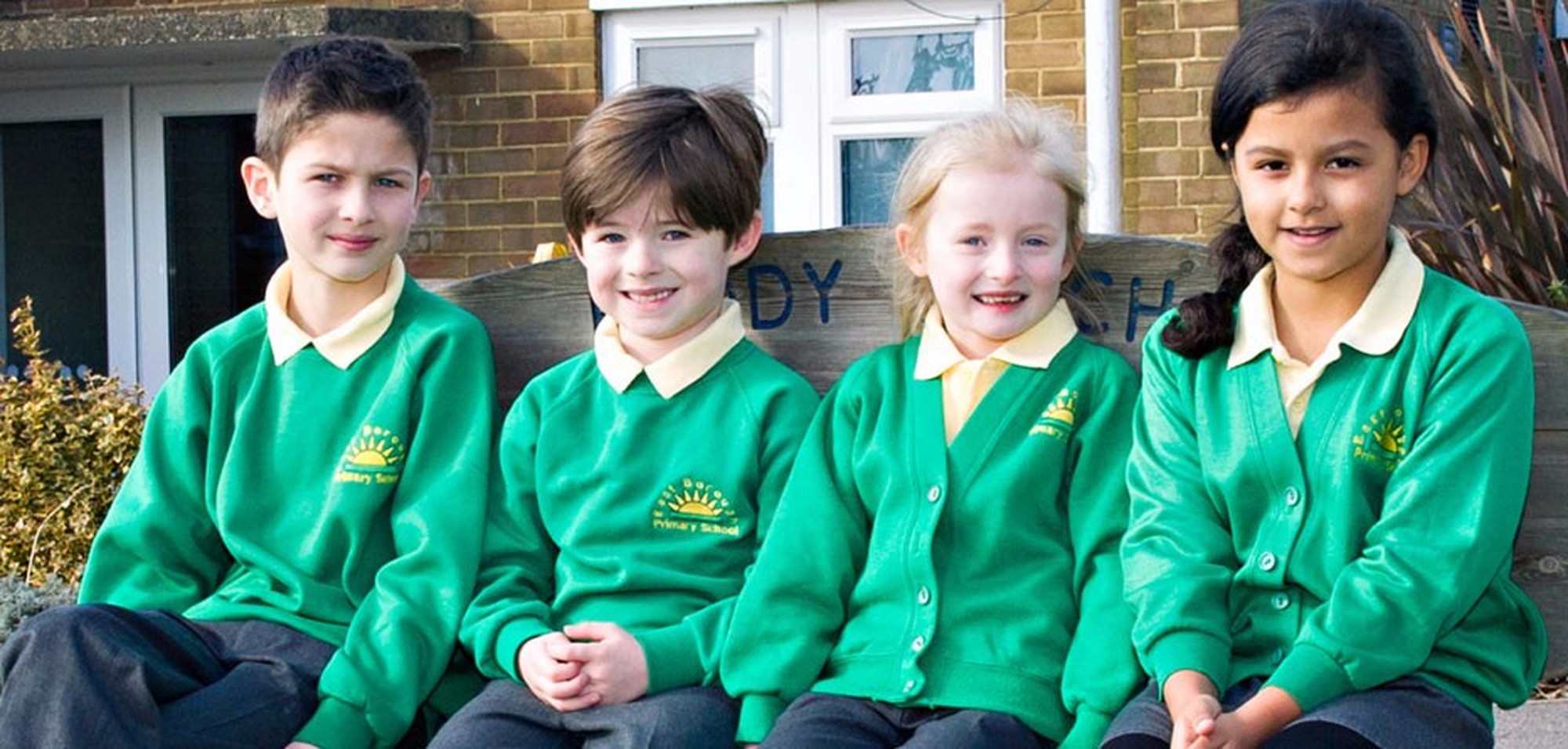 Latest Learning
Year 6 had a great day visiting Bedgebury Pinetum where we had lots of fun exploring the beautiful forest. We began the day taking part in lots of challenging teambuilding tasks as well as making a shelter which needed to withstand the 'harsh elements' (water squirted at us!).
After lunch, we took part in an orienteering challenge, where we were able to fully appreciate the sheer size of the forest and the wonderful woodlands whilst learning about different trees and solving tricky questions on our quest.
A big thank you to all of the parents who volunteered to help out on our trip.