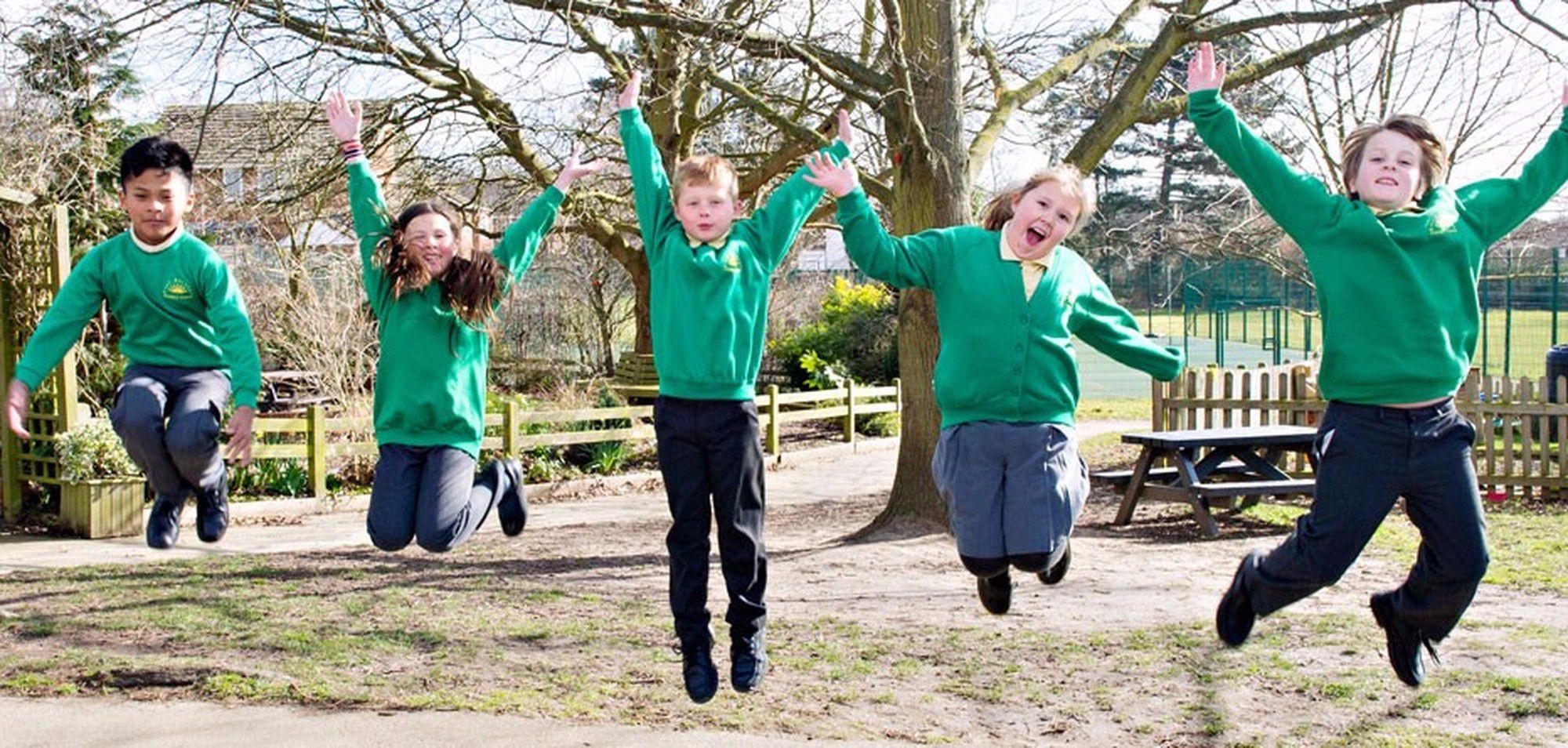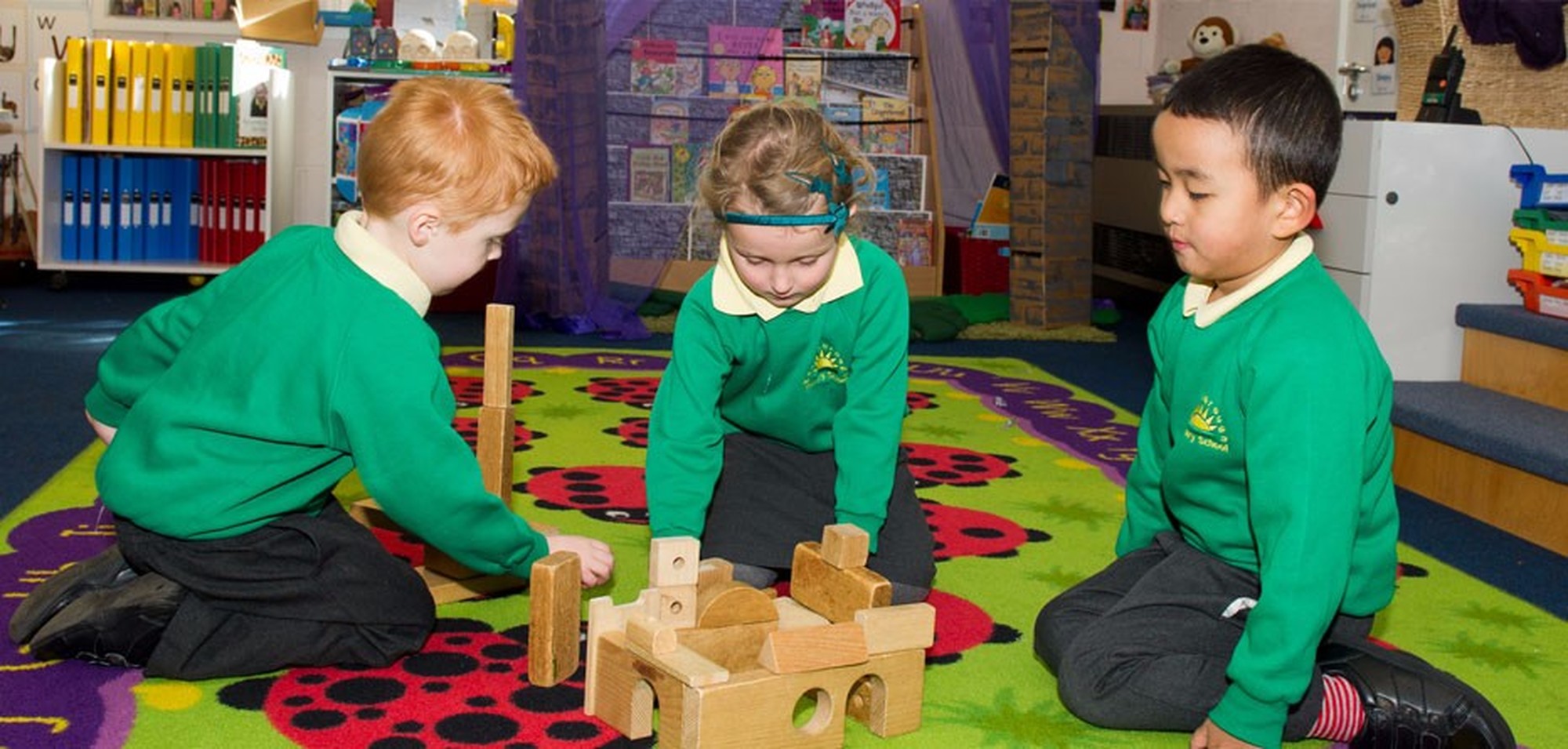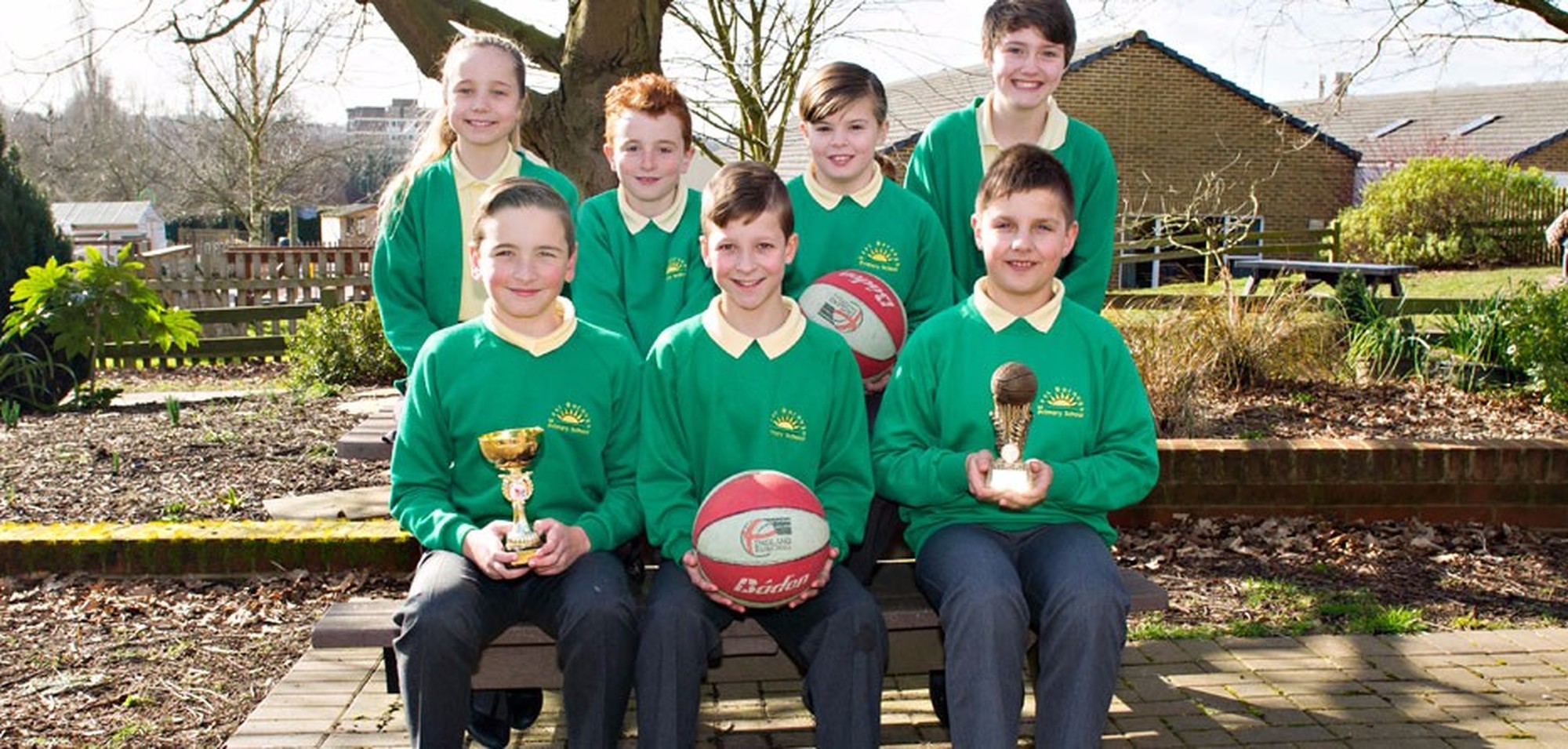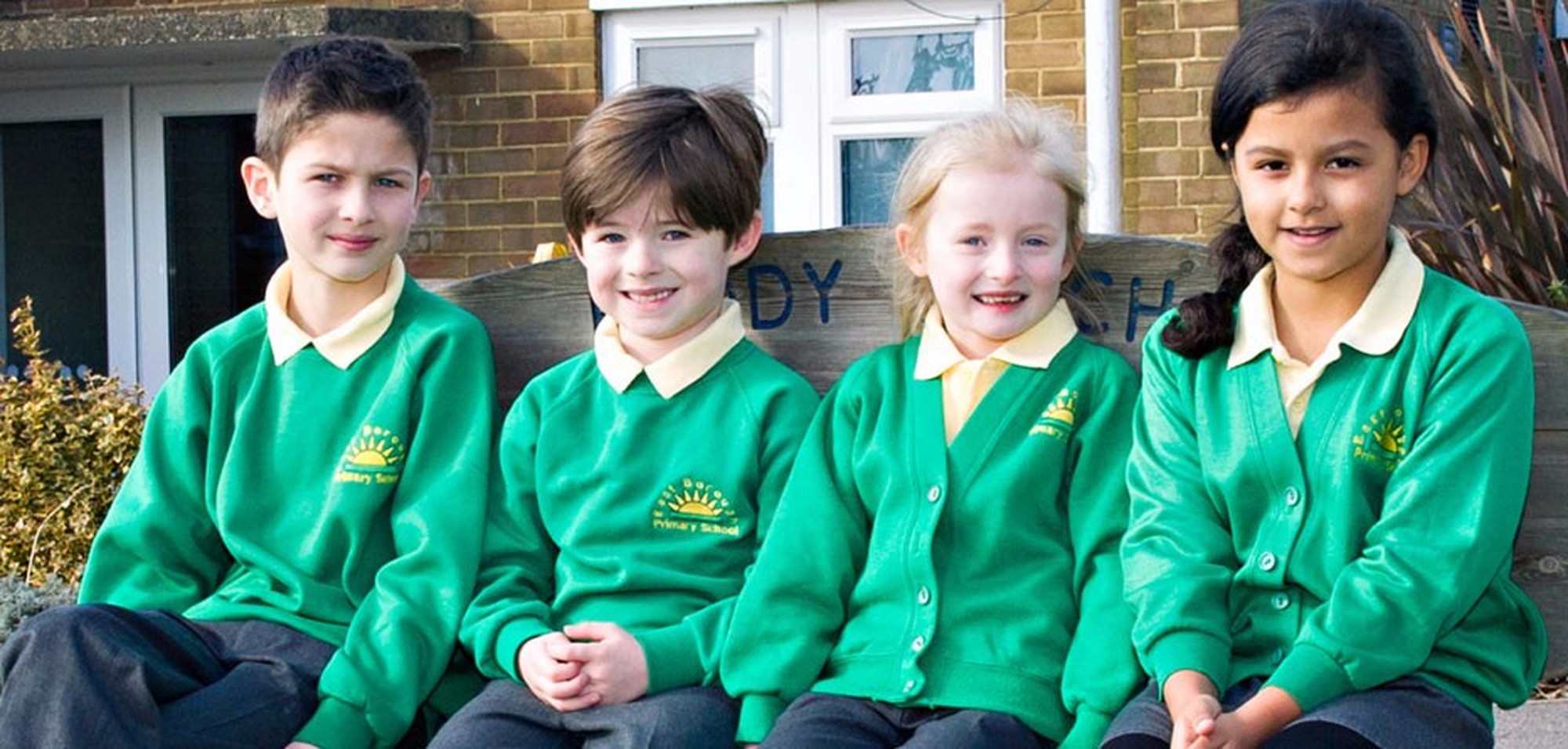 Parent Teacher Association
Join us on Thursday 14th March 2019 at 7.00pm for our next PTA meeting. All new volunteers are very welcome, please come along and be part of it.
Even if you can't spare any time you can still help us. Please click on the link to see how you can use The Giving Machine to support our PTA while you are doing your online shopping.
Remember us whenever you are shopping online - make sure that you click in to www.TheGivingMachine.co.uk first. You'll generate a FREE cash donation for us with every purchase. There are over 2,000 of the most popular shops on TheGivingMachine. It couldn't be easier for you to make a difference without it costing you a penny.
Please click here to visit our events page or here to see the minutes of our meetings. We also have a gallery of past events.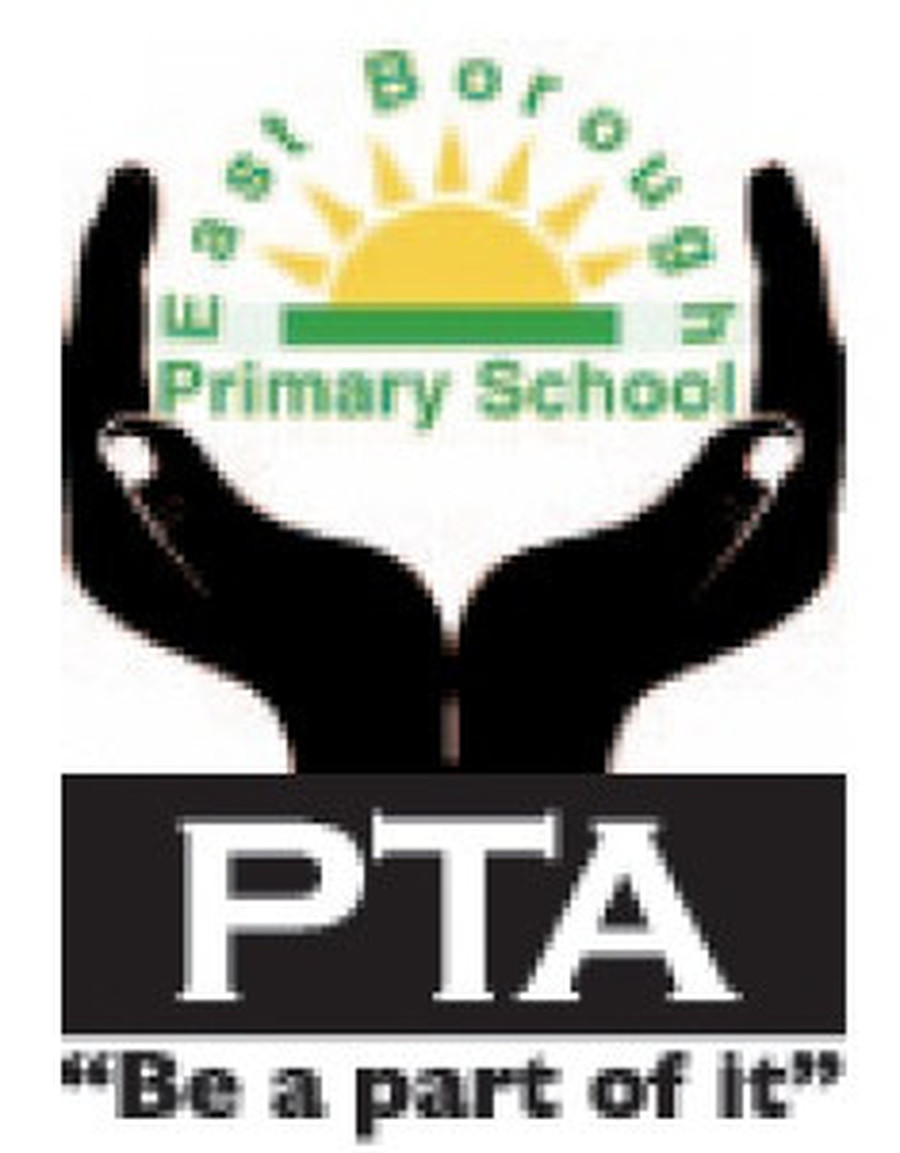 We have a very active P.T.A at East Borough, and we put on a variety of events throughout the year for our children and parents / carers to raise funds which are used to enhance the environment and learning experiences for the children. We are pleased to be able to work in partnership with the school to achieve our aims.
On these pages you are able to access information about our committee meetings, both in the form of agendas for forthcoming meetings, and minutes of previous meetings, our calendar of events, and newsletters to keep you updated on what we have achieved and what is going on.
We always appreciate new ideas and feedback, so feel free to contact us, or to come along to a meeting or event. If you would like to get involved but are worried about how much you can do, don't be! Nothing is too onerous, and there are always people on hand to answer any queries you may have.
We hope you enjoy browsing our pages, and look forward to your continued support.
Thank you
Who we are: -
Joint Chair: Louise Carrico / Alison Grimsey

Vice Chair: Caron Colling

Secretary: Sarah Shiers

Event Co-ordinator: Elizabeth Amartey

Treasurer: Paula Clark