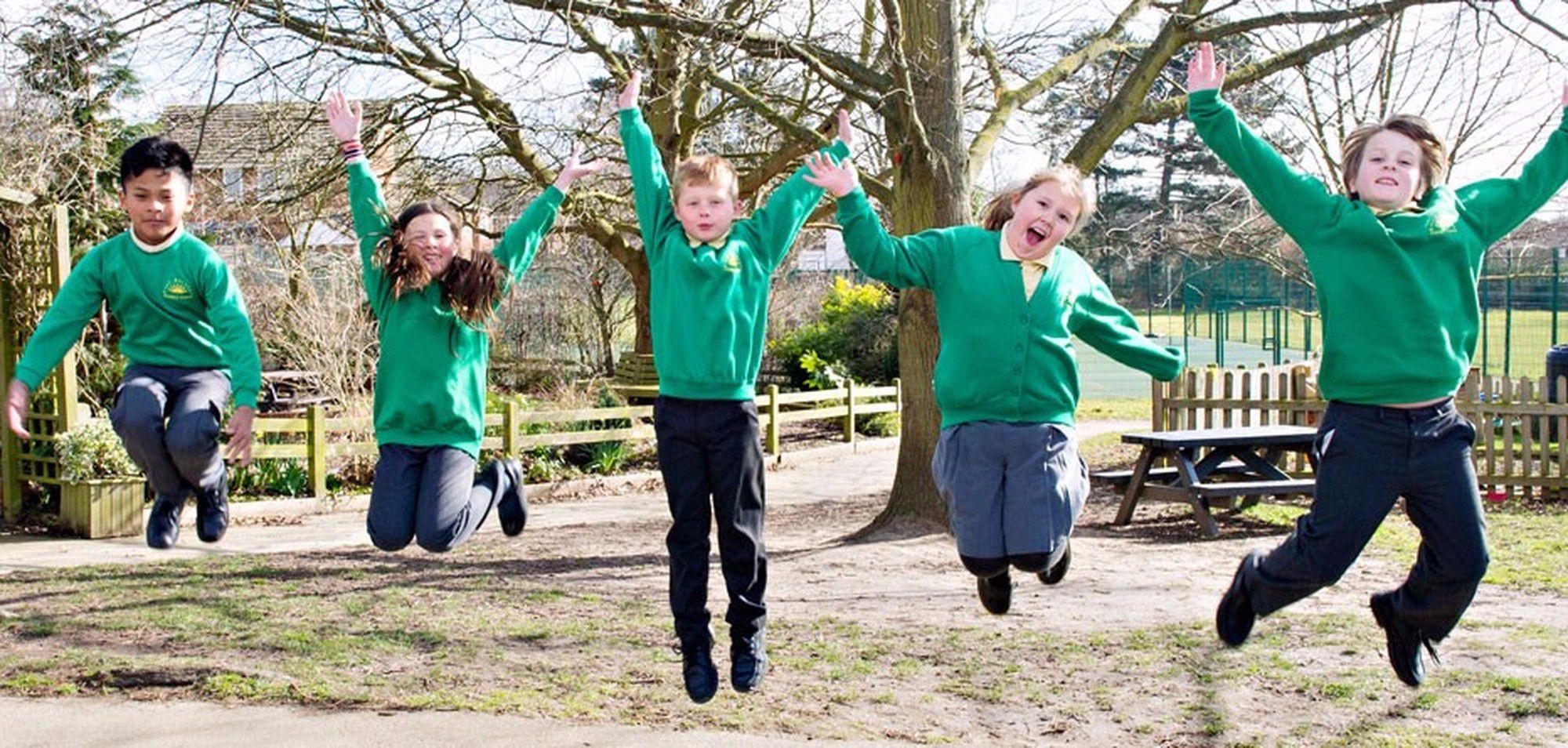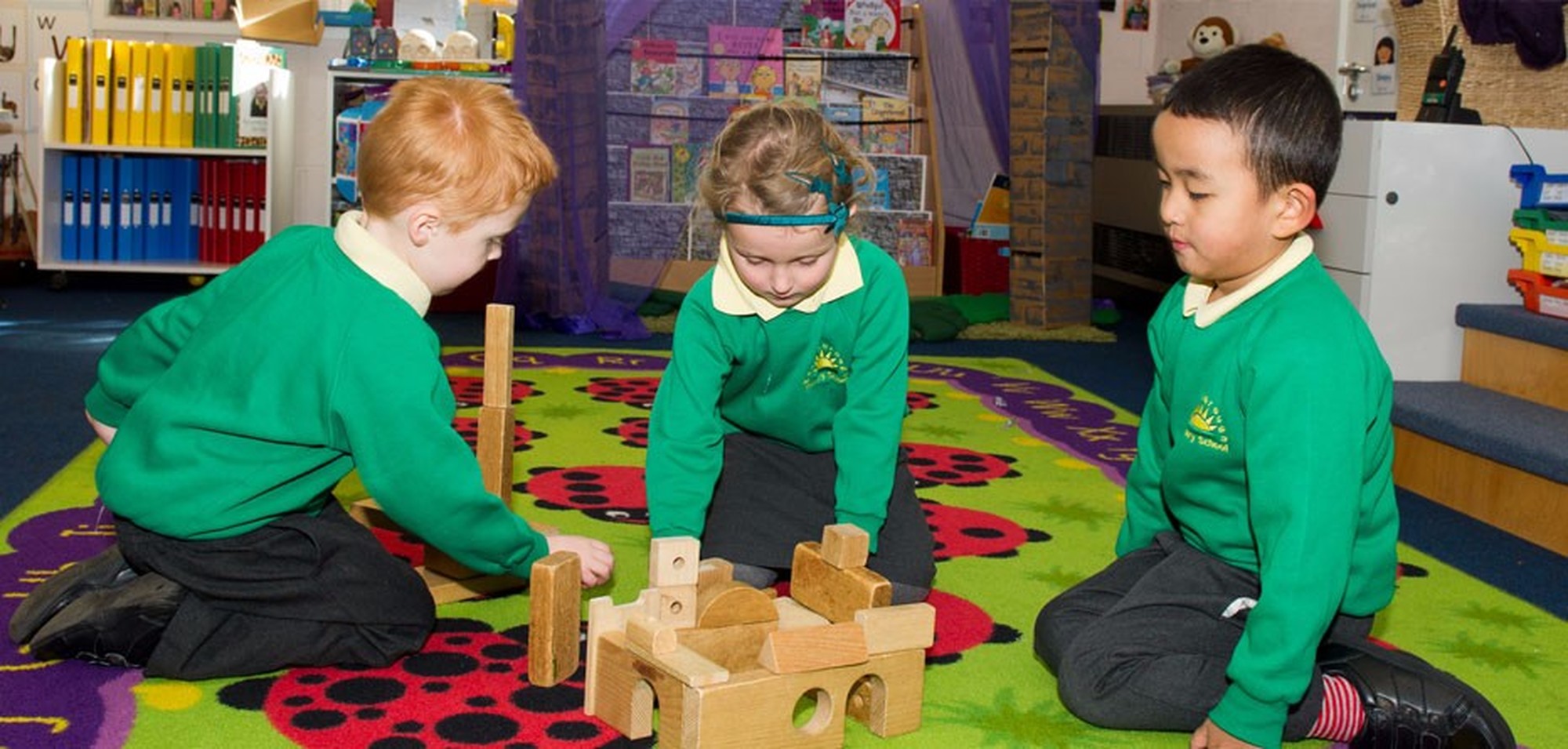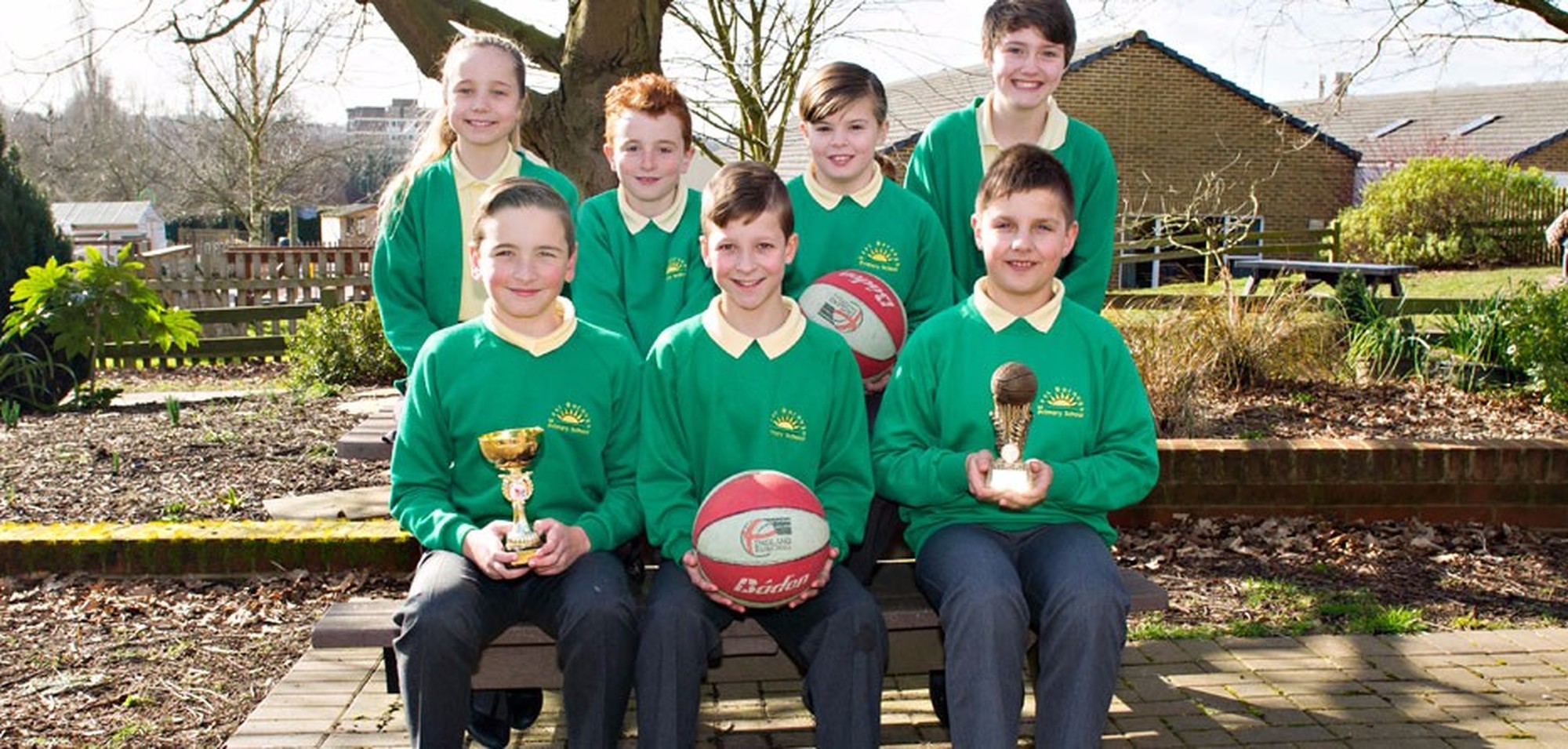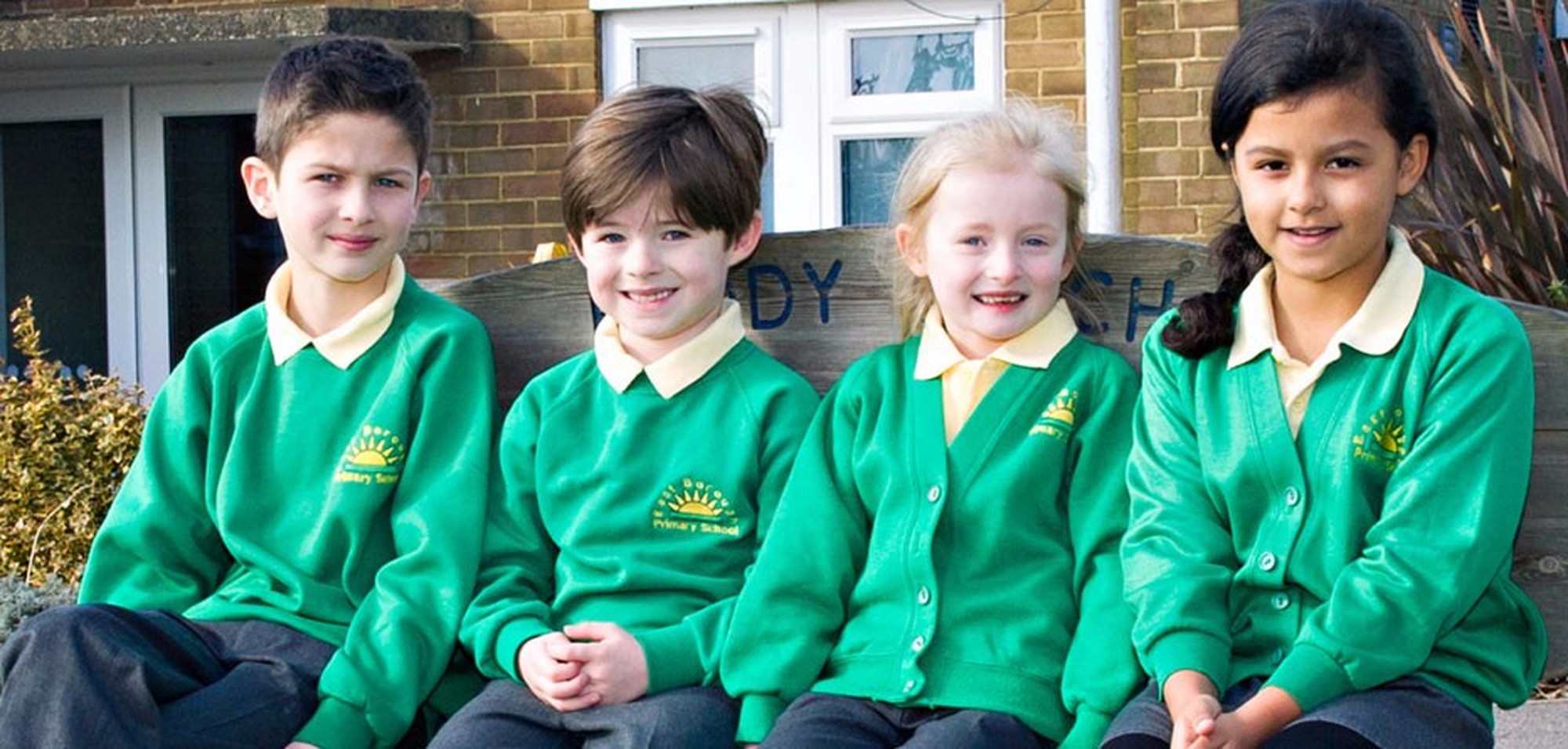 The school is now providing parents with the ability to pay School's Out! and School Dinner fees online. This means you can pay whenever it's convenient for you, without having to find the exact change, or having to send a cheque into school. You can also give permission for trips online, saving you the need to fill out permission slips. For peace of mind, payments via Schoolgateway are authenticated with Verified by Visa and Mastercard SecureCode
To register for a Gateway account go to SchoolGateway.com and click "I'm a new user". It'll ask for the email address and mobile number that the school hold then text a PIN to that mobile phone.


See the payment requests for all your children on one screen, including those from other schools that use Schoolcomms.


Choose which payments to settle and use a debit or credit card.


Track your payment history and items still outstanding.


For complete instructions on using the School Gateway site, click here.