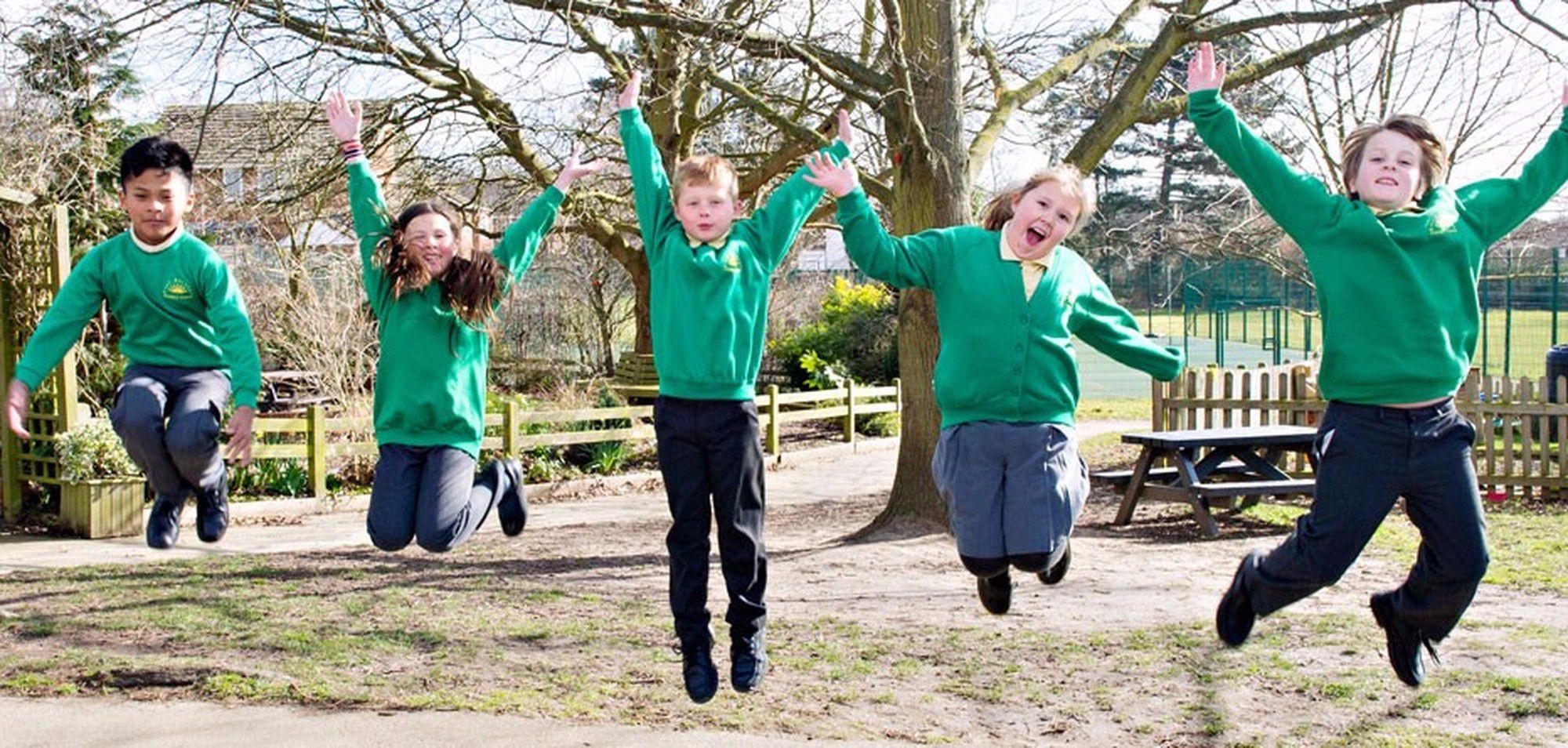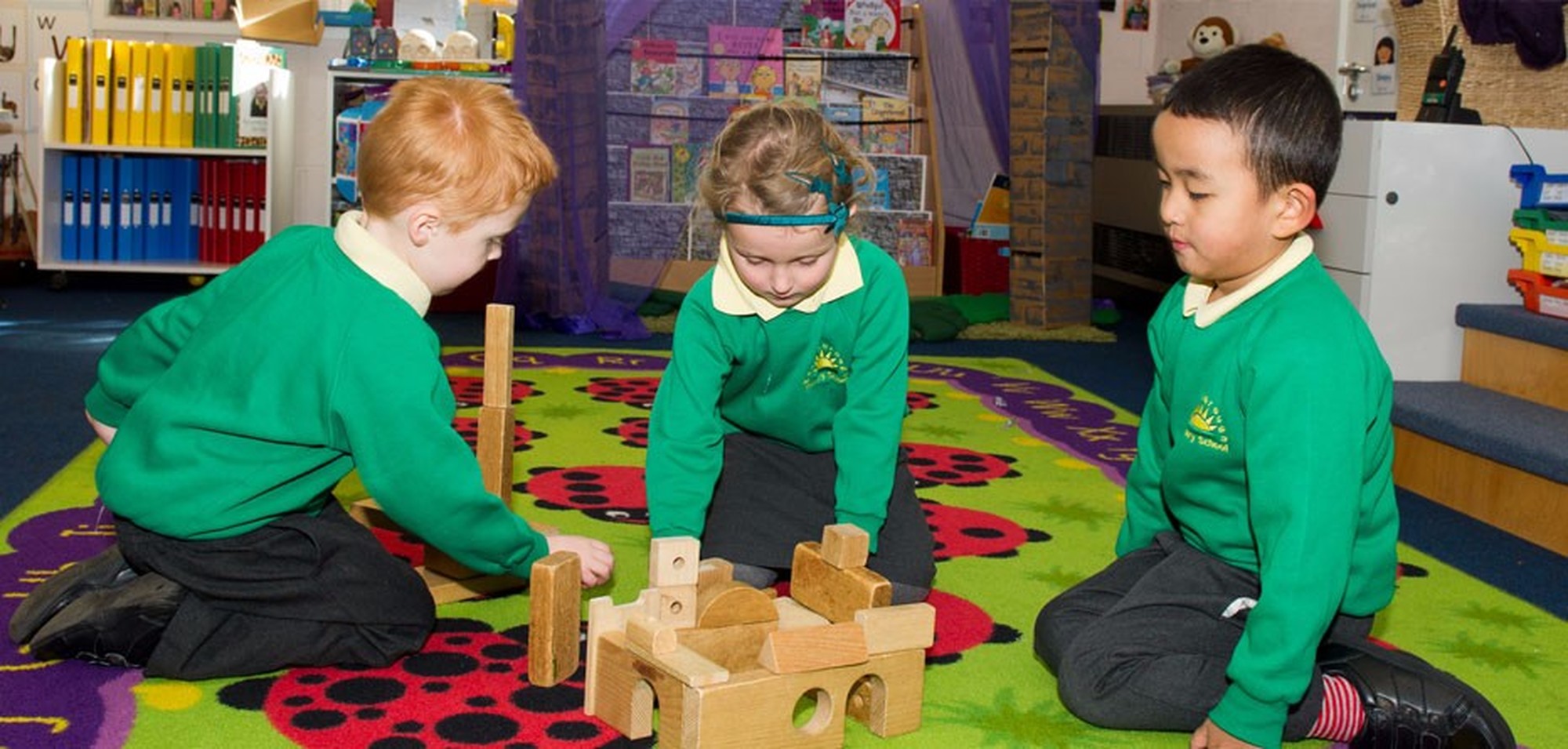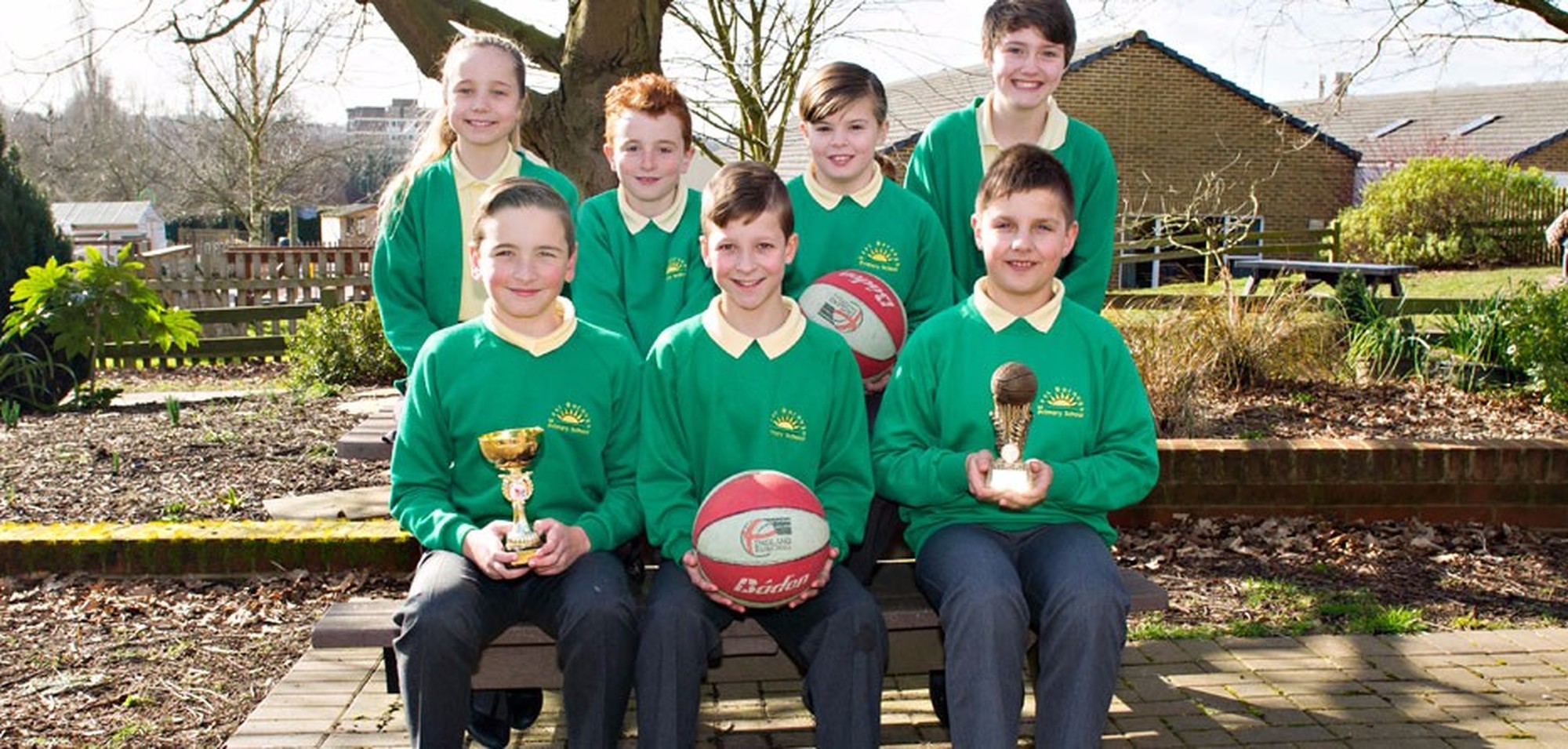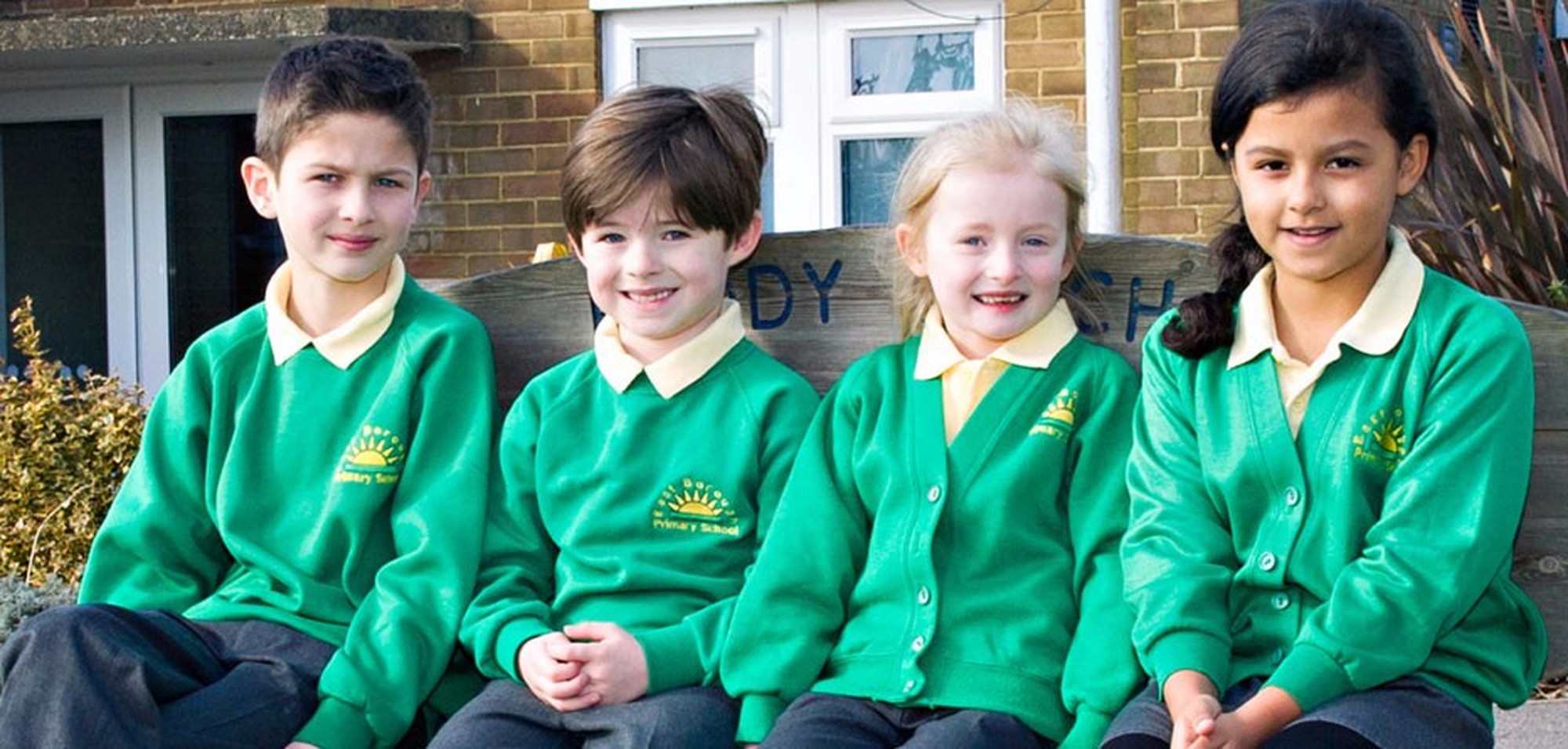 Secondary School Information
Parents of pupils in Year 6 are reminded that they need to apply for a secondary school place for their child by 31st October, 2017. Please click on the following link which will help you to apply.
https://www.kent.gov.uk/education-and-children/schools/school-places/secondary-school-places#tab-2​
On Wednesday 10th May 2017 we held a Secondary School Transfer Meeting for year 5 parents and children. Please click on this link to view the information.
Please find below links to information for local Secondary Schools, which you may find useful: -
Maidstone Grammar School for Girls
Open Evening Years 5 & 6 - Tuesday 10th October 6pm-9pm
Open Mornings Years 5 & 6 - Monday 16th & Tuesday 17th October 9am-11am
Open Afternoon Years 5 & 6 - Wednesday 18th October 2017 1.30pm-3.30pm
Open Evening - Thursday 5th October 2017 6pm-9pm
Open Mornings - Wednesday 11th, Thursday 12th & Friday 13th October 9am-10.30am (book online)
Year 6 Transition Workshops starting in November 2017
Year 6 Admissions Booklet for starting Sept 2018 (inc. open events and timetable)
Open Evening - Thursday 19th October
Open Evening - Thursday 28th September 2017 6pm - 9pm
(doors open at 5.30 - Headteacher's talk at 6.30, 7.15 & 8.00)
Open Mornings - Saturday 14th October 9.00-12.30 & Wednesday 18th to Friday 20th October 9.00-11.00am
Open Evening - Thursday 5th October 6-9pm
Open Evening - Thursday 21st September 5.30-8.00pm
School Tours - Tuesday 26th & Wednesday 27th September, Tuesday 3rd & Wednesday 4th October 9.30-1.00pm (appt only)
Open Evening - Wednesday 27th September 4.30-8.00pm
School Tours - Monday 25th to Friday 29th September (by appointment only)
Open Evening - Thursday 12th October 5pm-8pm
Open Mornings - Monday 16th, Tuesday 17th & Wednesday 17th October 9am (by appointment only)
Open Evening - Thursday 28th September 2017 6pm-9pm
School Tours - Monday 2nd, Tuesday 3rd, Monday 16th & Tuesday 17th October 2017 9.15am and 11.30am
Open Evening - Thursday 14th September 6-9pm
Open Day - Saturday 16th September 10am-1pm
Thursday morning tours available to book from 8th September
Open Evening - Wednesday 20th September 5.30-7.30pm
Open Mornings - Tuesday 26th, Wednesday 27th & Thursday 28th September 9.45-10.30am (by appointment only)
St Simon Stock Catholic School
Open Evening - Tuesday 3rd October 5-8pm
Open Mornings - Wednesday 4th and Wednesday 18th October 9-10.30am
School of Science & Technology Maidstone