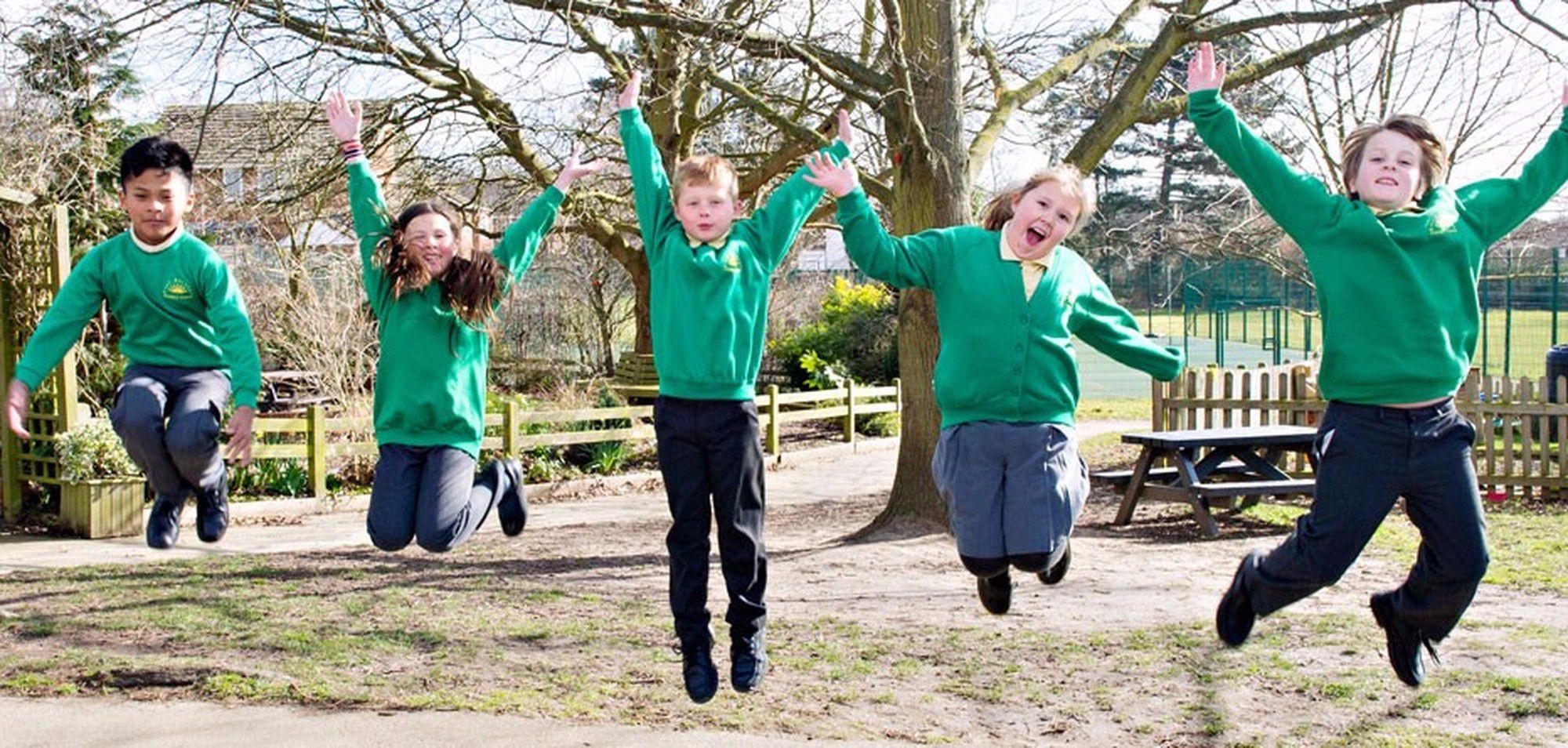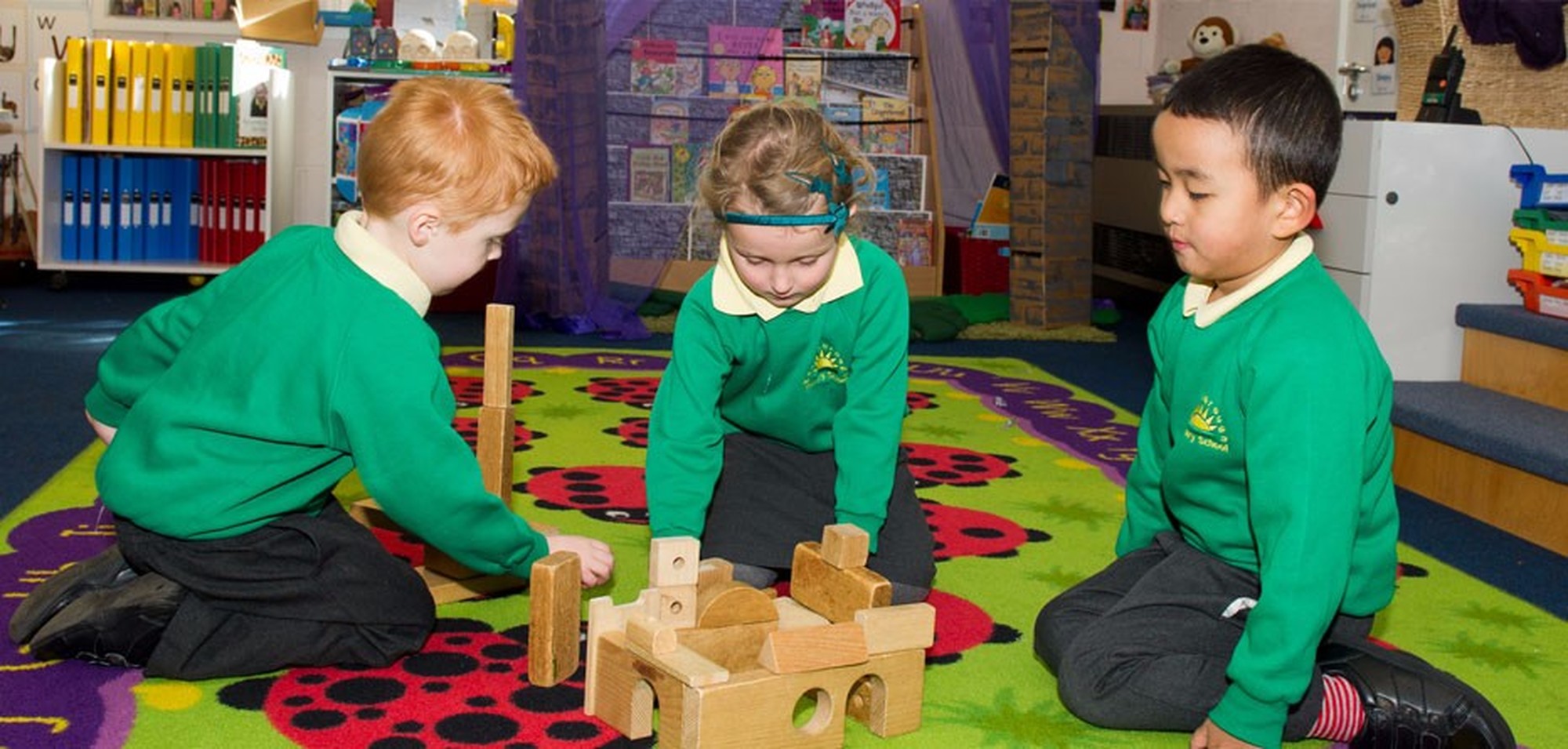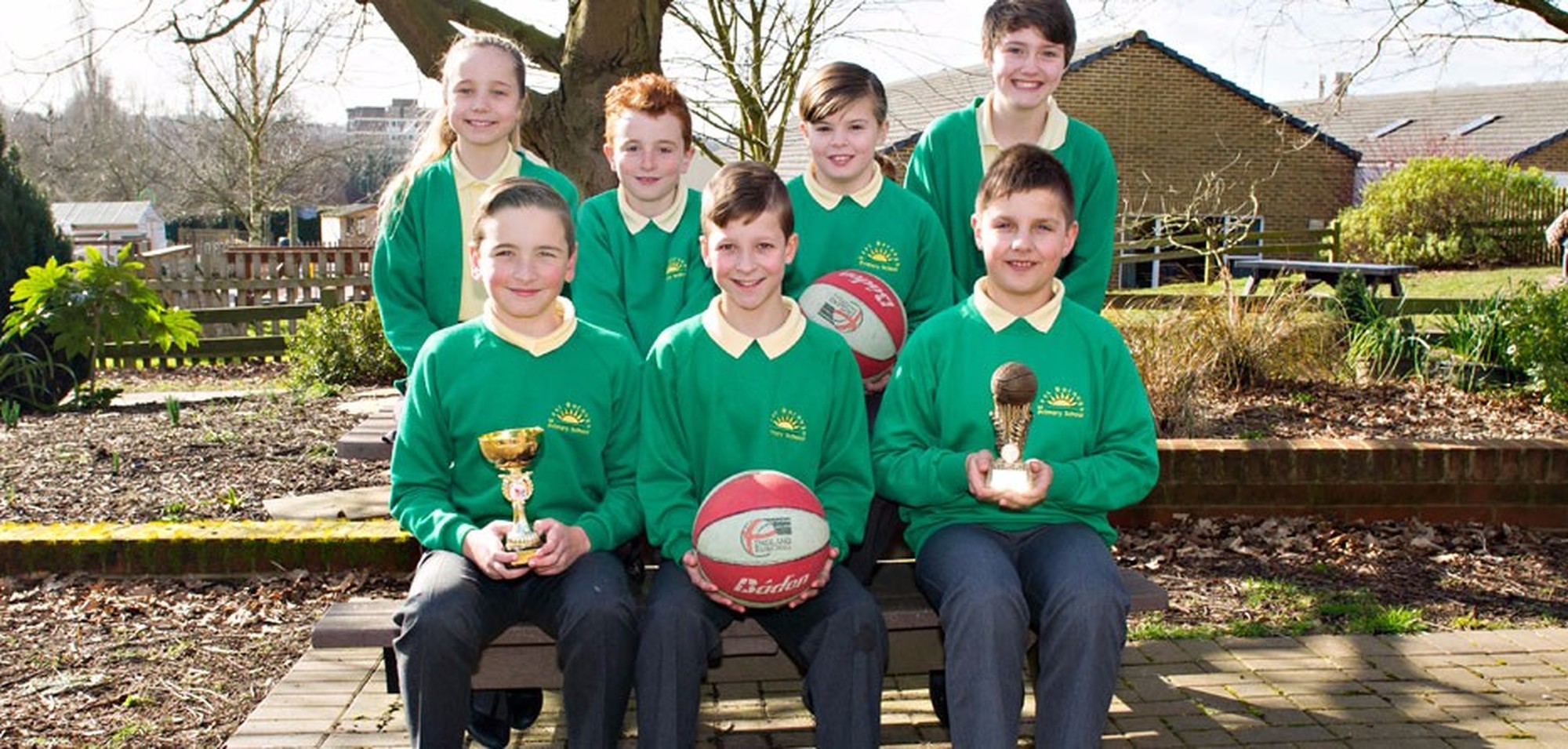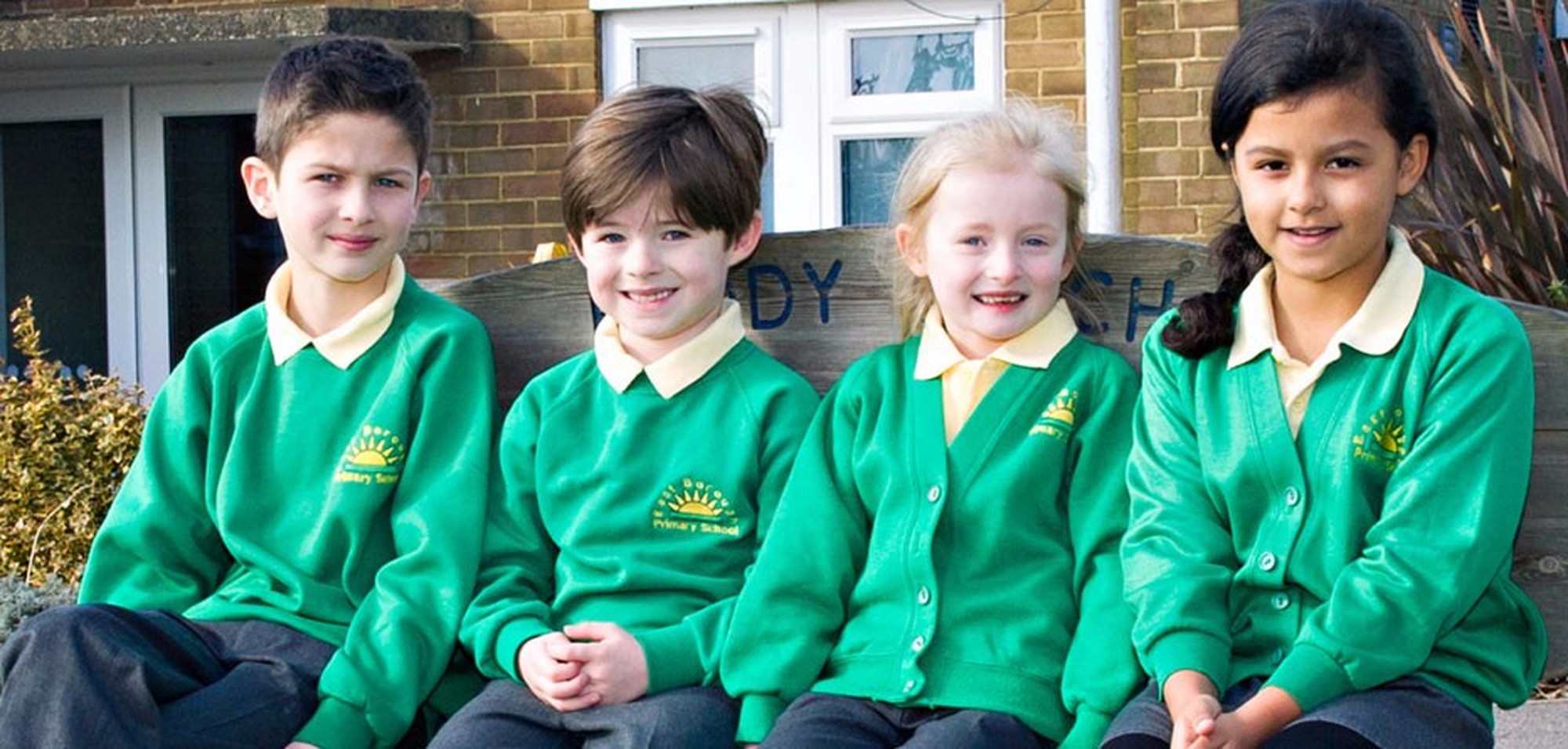 September 2019 information
Are you looking for school places for September 2019? Do you have a child aged 4 on or before 31st August 2019?
If so please join us for our Open Morning on Wednesday 21st November 2018 at 9.15am, ready for presentation at 9.30am. No need to book, just come along.
Please explore our website for more information, or click on some of the links below: -