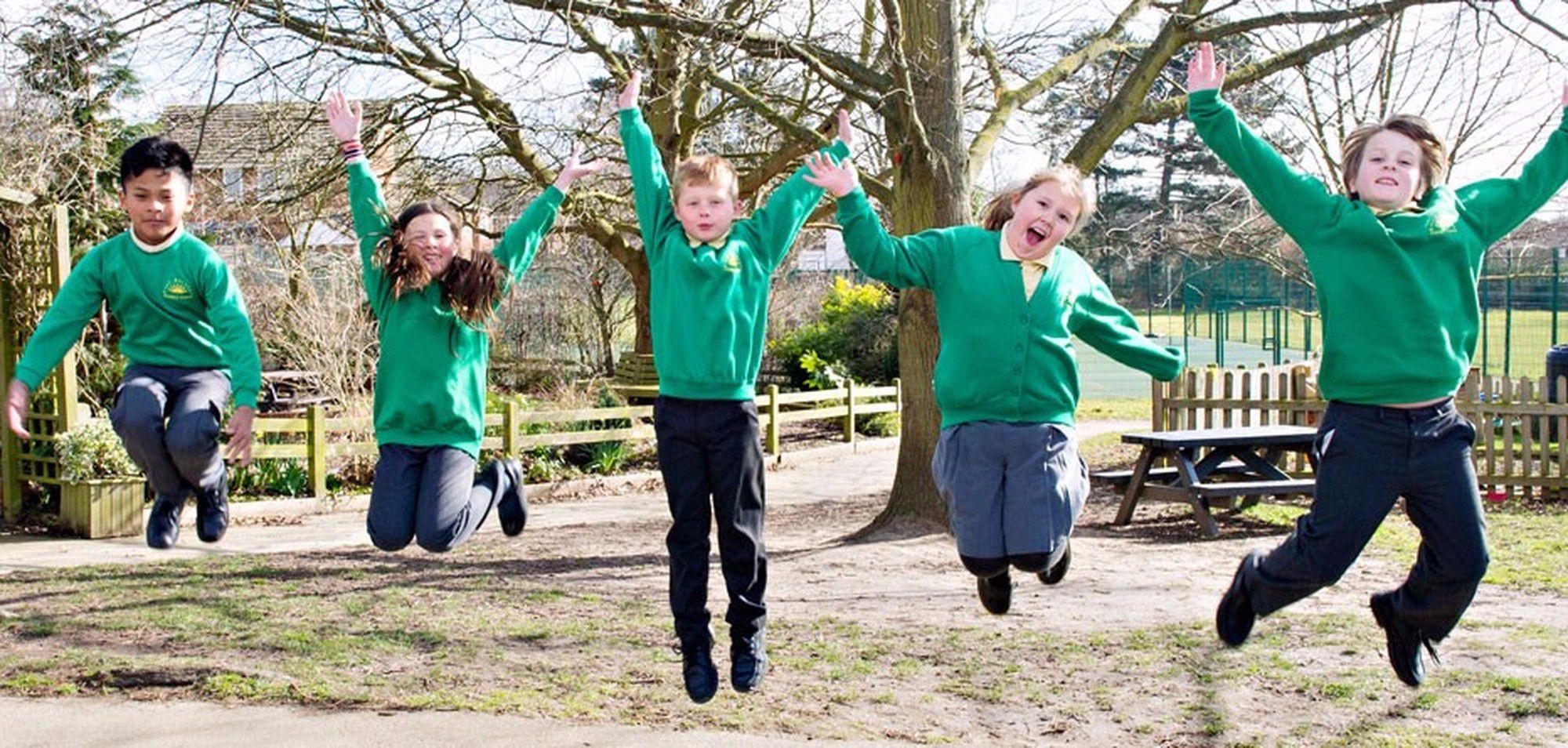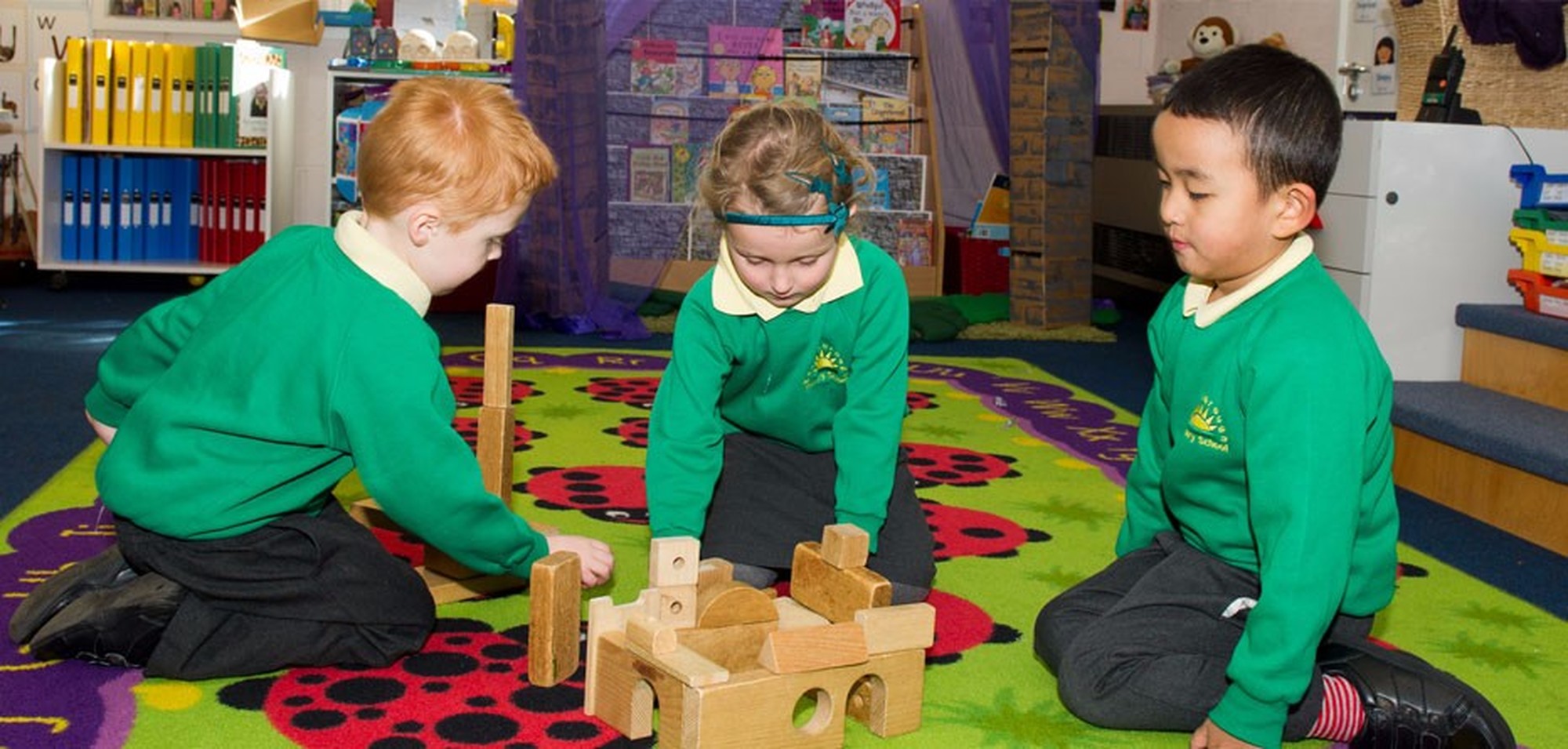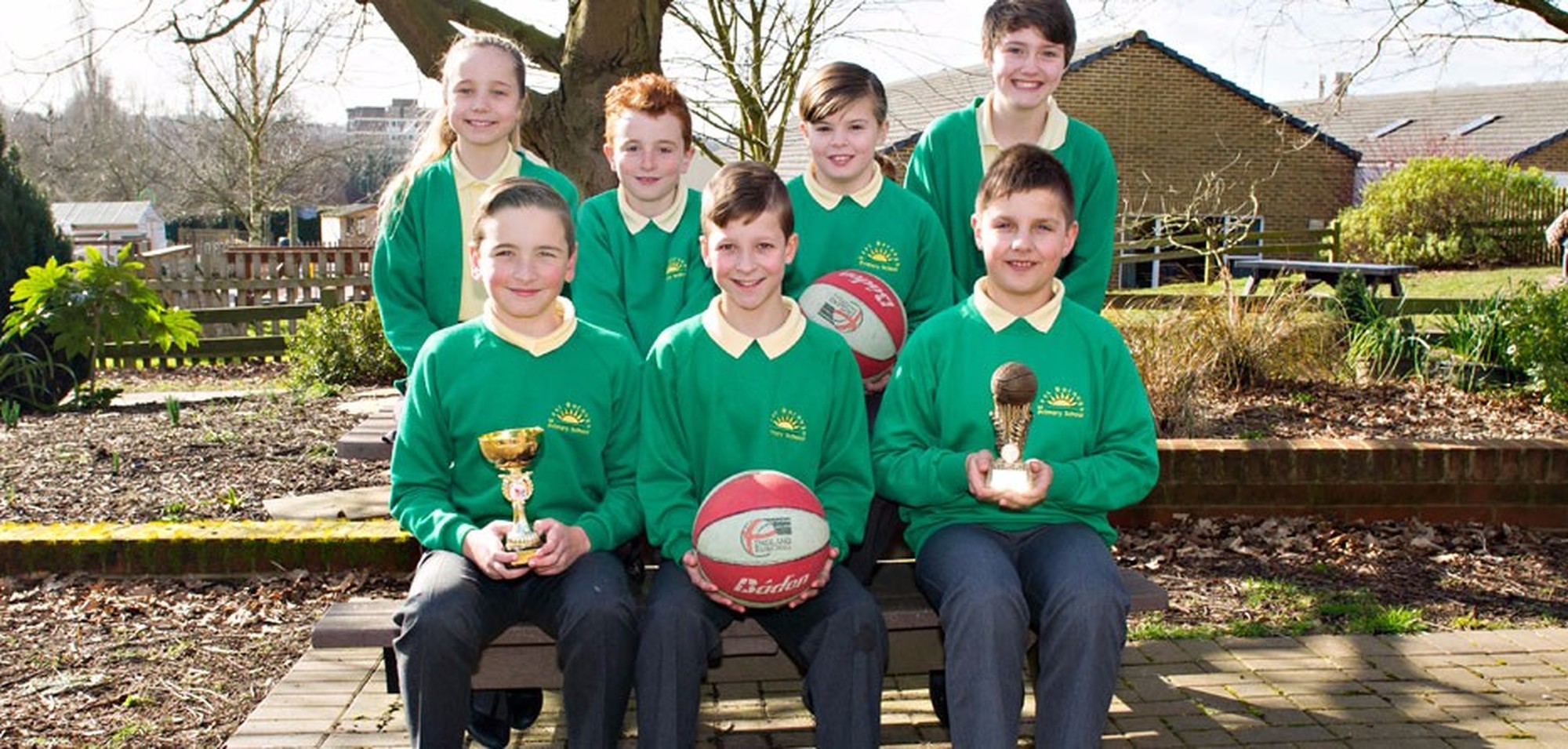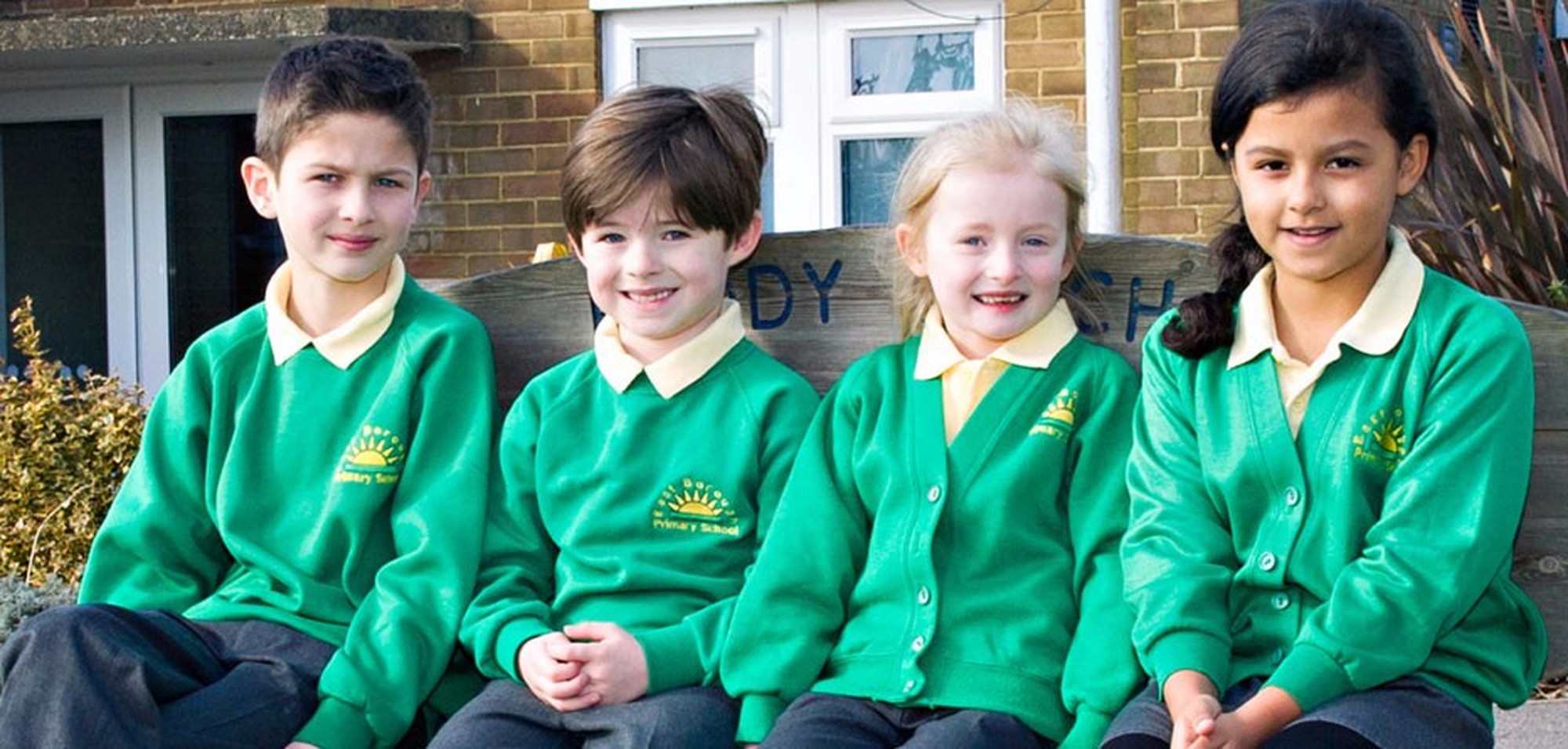 September 2018 information
If your child is due to start primary, infant or junior school in 2018 you can appeal between 16 April and 16 May 2018 to guarantee that your appeal will be heard by 18 July 2018. For applications made in the normal admission round, appeals must be heard within 40 school days of the deadline for lodging appeals. For late applications, appeals should be heard within 40 schools days from the deadline for lodging appeals where possible, or within 30 schools days of the appeals being lodged.
Our Open Morning was on Thursday 23rd November 2017, to view the information please click here.
To view the powerpoint presentation from our New Parents Evening on Wednesday 4th July, please click here.
Please explore our website for more information, or click on some of the links below: -